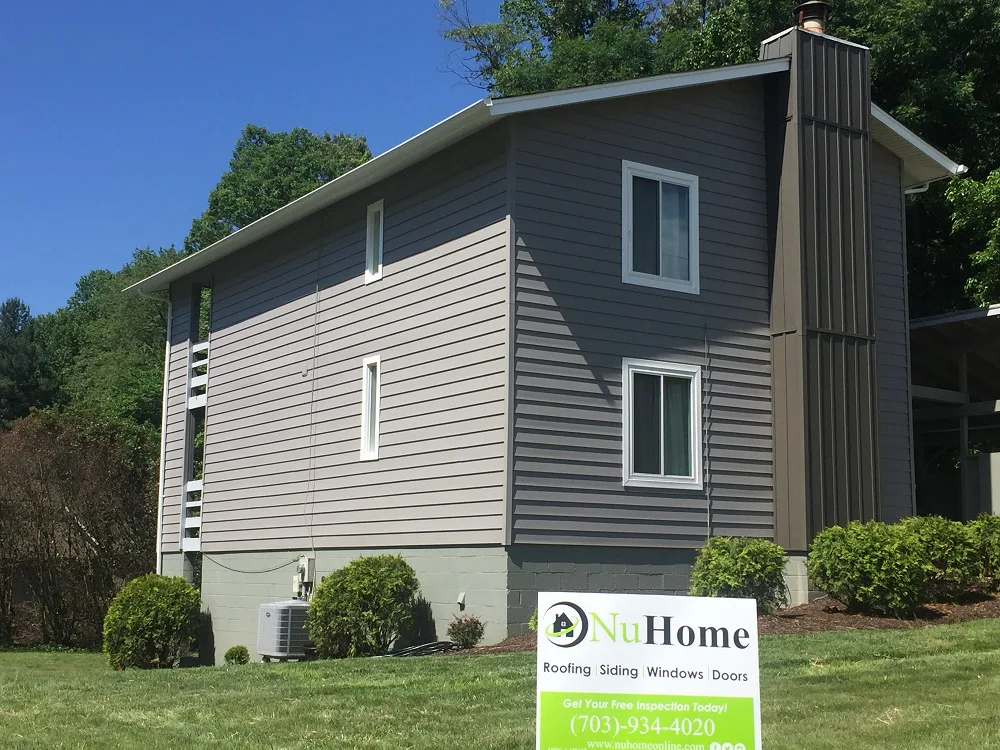 When it comes to siding, homeowners have many different options for materials, contractors and installation techniques. At NuHome, we strive to make our siding replacement services as affordable as possible while maintaining a high standard for quality.
With over 20 years of experience, our team has broken down the key factors that homeowners should consider to reduce installation costs.
Tips for Reducing the Cost of Siding Installation
Explore various materials
With modern siding options, the material does not have to be expensive in order to adequately protect your home. At NuHome, we offer affordable vertical siding options as well as lap siding using a fiber cement that can withstand extreme weather conditions for many years with minimal repairs. Additionally, we offer vinyl siding from trusted brands, which is a popular low-cost alternative to wood.
Time your installation wisely
Siding contractors tend to be in high demand in the warm months, whereas they may be more flexible with pricing during their slow season in the winter. The style and material that you select for your siding will also affect labor costs, which is why homeowners should consider a style that is relatively easy to install such as various vinyl vertical siding options.
Hire a trusted professional
Homeowners who are looking to cut costs may find it counterintuitive to hire a professional contractor as opposed to installing their siding on their own. However, your siding will have a significant effect on the structural integrity of your home and can lead to costly damages if it is not done correctly. To save money down the road, it is essential to look for a highly recommended contractor who you can trust to give you a reasonable quote.
Look for discounted rates
Many people do not think to look for discounts on their home renovation jobs, however, if you are a senior citizen, a first responder, a teacher or a military veteran, our company is proud to offer our services at a discounted rate. Additionally, we offer a friends and family referral program, which can save your loved ones $125 on our excellent services.
Are you looking into your options for vertical siding or other popular styles on a budget? At NuHome, we are proud to offer our top-rated services at an affordable price, with various discount options available. Contact us today to request a free estimate on your siding replacement or repair!
get a free quote today