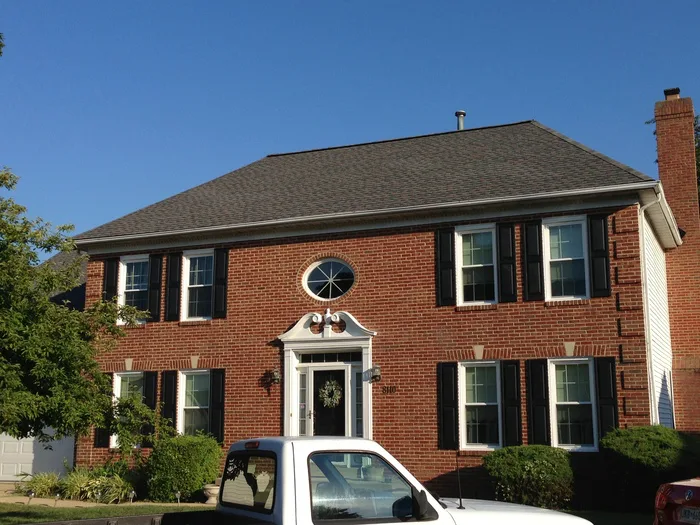 Installation of home windows can be tricky without access to expert advice. There are all kinds of things that can go wrong, which is why it makes sense to get in touch with a professional contractor. Choosing the right contractor is all about asking the right questions. This post should make that decision a little easier.
Meetings Always Work
Meet with a contractor, examine the proposal, get a sense of the kind of products being recommended and then consider if the price being quoted is worth it. A contractor should always be ready to answer all kinds of questions, be enthusiastic about the project and display knowledge about other jobs that can reveal the amount of involvement in those projects.
Start With Credentials
Where is the company located and does it have a complete address? If you choose a contractor close to where you live, you can expect a quicker response time and better service. Ask your contractor if comprehensive liability insurance and workers' compensation insurance is being offered. Ask to see certificates of insurance. Uninsured contractors are a bad idea for home window installation or any other projects because they will offer lower costs but may not stand behind their work or even outsource it to a third party.
Ask About Licenses
Is the contractor licensed by your state or city? What qualifications does the contractor offer to showcase expertise and experience with home window installation or replacement? Also find out how long the company has been in business, and if the contractor is willing to provide referrals from previous jobs. Find out about workmanship warranties that are typically for one year or more.
The Fine Print
When you meet a contractor and are presented with a contract, spend some time trying to understand what the estimate is and what it offers. Does the proposal cover products by brand name, price, services, and designs? Are you being presented with product literature and samples? Misunderstandings are common, so read your contract carefully and also find out about compliance with local codes and ordinances.
Contact NuHome for Windows Installation
If you're looking for a professional contractor, NuHome Remodeling has been in the business of home window installation and replacement for decades. Get in touch with us today for a consultation or advice on any of your remodeling needs.
get a free quote today