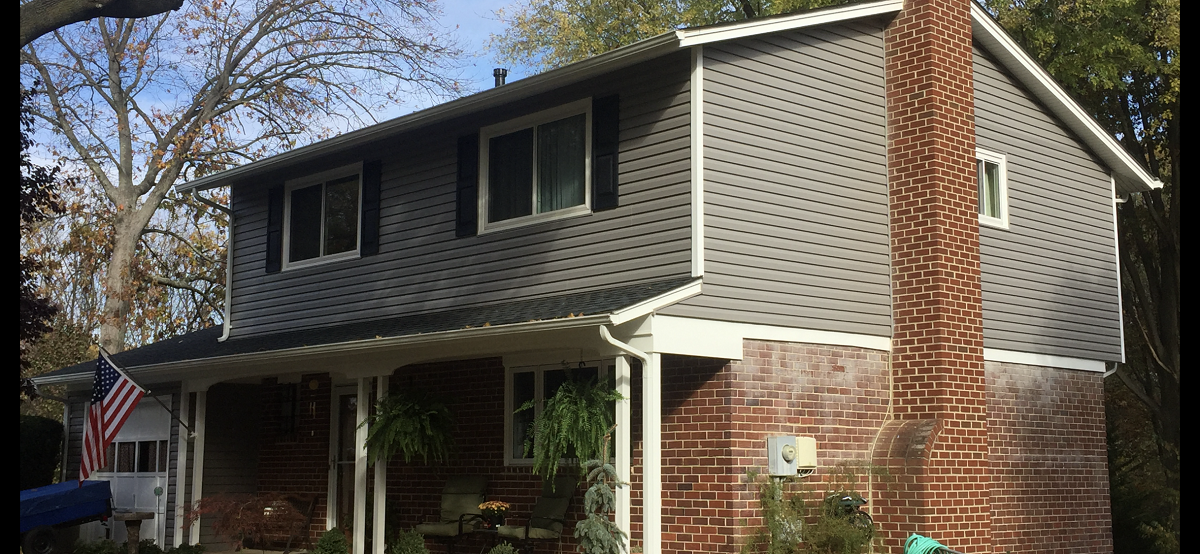 When your property requires roofing repair work, you should consult with a qualified home roofing company to respond to the issue. Our team at NuHome has many years' experience in this area of the marketplace and in this latest post, we'll present our guide to choosing a home roofing company.
Consider experience
Experience is the foremost consideration when evaluating a home roofing company. How many years' experience does the company have in the marketplace? How does this experience impact the quality of service provided? Make sure you work closely with the home roofing company and their team to review their past projects. Ask them for references which can highlight their experience and their understanding of complex roofing techniques.
Ask about insurance
When working with a home roofing company, the level of insurance provided by the company to their team should be a leading consideration. Is the team covered for any injuries that occur on your property? What happens if they damage your home in the course of completing their work? These are leading considerations that must be evaluated before selecting a home roofing company and their service.
Discuss warranties
What type of recourse is available if you don't like the work completed on your home? Make sure that you carefully discuss the warranty options available with the home roofing company. This can help to protect you long into the future.
Make sure you have all the documentation
Before the work begins, ensure that you have all the required documentation to support any potential future claims. Ask for signed invoices at the completion of the job so that you can show you paid your bill. This avoids any confusion should the company ask for further payment in future.
Our team at NuHome is now offering access to affordable home roofing repair and installation work. To discuss a new project with our team, please call today.
get a free quote today