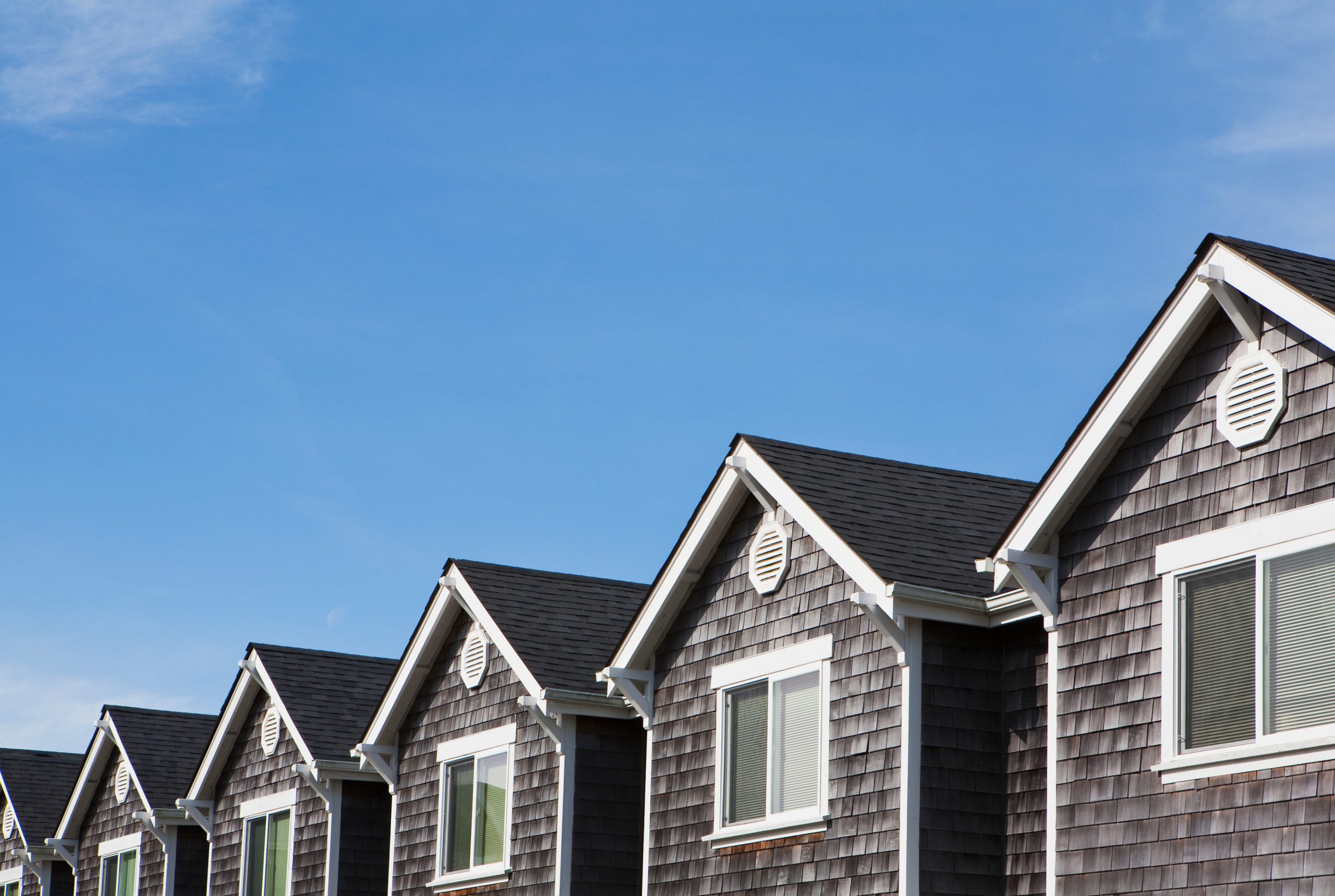 Choosing the color of your singles is not just all about aesthetics. While many people might think that shingle appearance is all about enhancing curb appeal, there are actually many different aspects to take into account if you want to ensure your GAF roofing shingles are both long-lasting and energy efficient. Find out all you need to know to choose the perfect shingles for your home from these tips and tricks compiled by our team at NuHome!
Shingle Materials
While many people think the durability of roof shingles is only impacted by the type of material used, the color of your shingles can also contribute to their longevity. In order to understand what color options are available, however, step one is to narrow down the materials you will be using. Asphalt shingles are extremely common for homeowners, particularly because they are built to reflect light and heat, and in turn keep your home nice and cool on the inside.
Metal, concrete, or slate shingles tend to be more long-lasting than asphalt shingles, however, they each come with their own installation challenges. Perhaps the most common shingles with the most variety when it comes to color are GAF shingles, which are made from fiberglass-mesh-reinforced asphalt.
Opting for Dark or Light Shingles
The properties of light and dark colors are extremely important to take into account when you're deciding on the best shingles for your roof. If you're living in a warmer environment, then lighter shingles are the best option for reflecting the sunlight and heat around your home. If you're located in a colder climate, then darker-colored shingles are the way to go given that they will absorb light and help to retain heat.
Energy Efficiency
Another key component to consider with your shingle choice is how to best support the energy efficiency of your home. If you want to promote energy efficiency, equipping your home with lighter shingles will help ensure your house stays cool and that your air conditioner needs to do as little work as possible to maintain a comfortable temperature.
We Have the GAF Roofing Shingles You Need
At NuHome, our expert staff will work with you to choose the best GAF roofing shingle color for your home. We can also provide expert maintenance and repair services for a wide variety of needs.
Give us a call today and we'd be happy to provide you will a free quote for whatever home repair services you might be in the market for.
get a free quote today