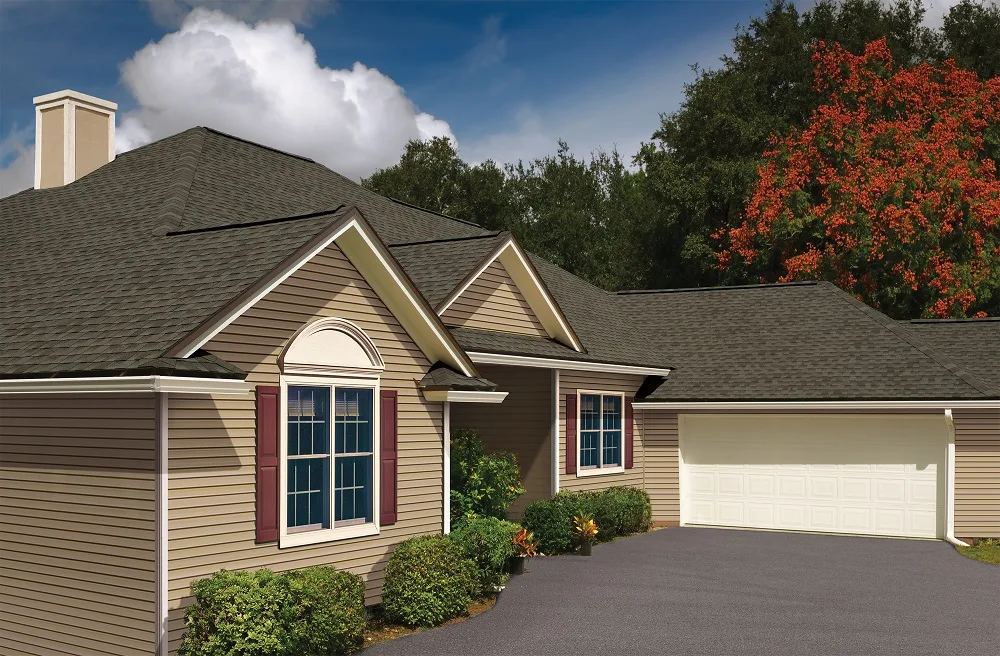 It's not easy trying to find the right contractor for your roof replacement in a market crowded with options and companies ready to make all kinds of promises. There are a few things you can do though, to make sure you choose wisely. Here's a short list of things to consider before you look around and start a discussion on the actual scope of the work.
Think about insurance and safety
One of the first things you should check is if your contractor has worker's compensation and liability insurance, to ensure that the service offered to you comes with the security of coverage. Look at how a contractor treats employees. Do they have training or safety programs? Do they offer employees insurance? Do they have the right licensing in place? What happens if a roofing employee sustains an injury on the job? These are important issues that need to be considered before you decide to pick a roof replacement contractor.
Don't let prices sway you
You don't always get what you pay for. A cheap bid may sound attractive, but may mean a huge compromise on the quality of materials as well as the kind of installation. If a company offers you a rate that sounds too good to be true, it's probably because there are a lot of corners being cut somewhere during the roof replacement.
Consider referrals
Ask around. Go with what family and friends recommend, based on actual work you can see and evaluate. Take your time to review a contractor's earlier projects before making a decision on whom to give your roof replacement job to.
Examine the contract
Does the contract match what was promised to you? Make sure everything you have discussed with a contractor is mentioned on paper, to ensure you don't get shortchanged when the work actually begins. Also decide on all aspects of payment and costs in advance to avoid misunderstandings later.
Contact NuHome for Roof Replacement
When it comes to trust, NuHome has been in the business for a long time, and has offered roof replacement services backed with warranties for decades. Call us for a consultation today.
get a free quote today