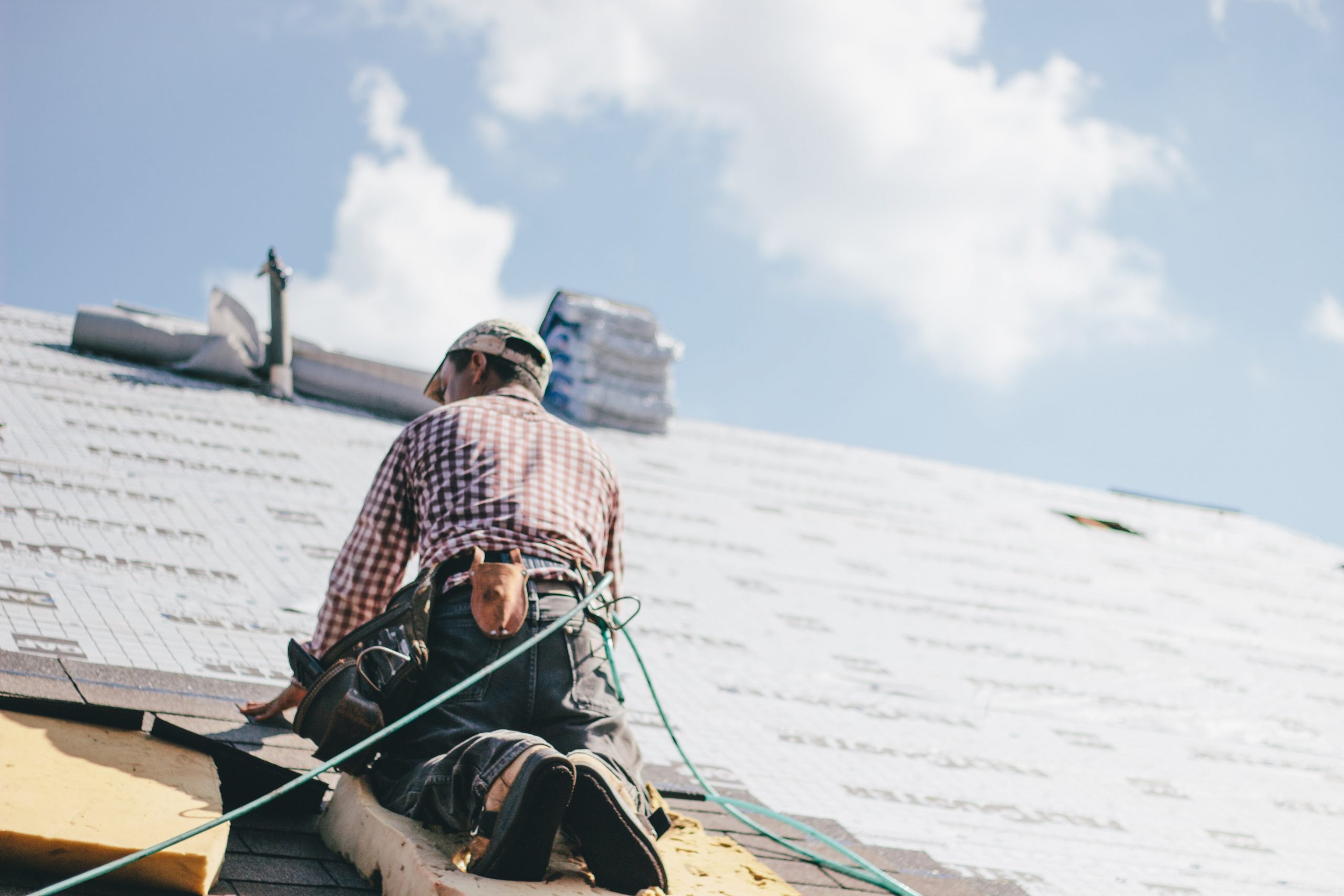 When it's time to roof your home, you have many decisions to make. One of the most important is which roofing contractor to hire. How do you know who is qualified and offers the services you need? And what questions should you ask potential roofers?
Let's discuss the qualifications of roofing contractors, the services they offer, and how to hire a roofing company in Fairfax, VA.
Qualifications to Look For
When you're considering roofing contractors, there are several qualifications to look for:
A roofing contractor should be properly licensed in Fairfax, VA. You can check with the Department of Professional and Occupational Regulation to verify a roofer's license.
The roofing contractor should also have insurance. This protects you in case of any accidents that occur during the roofing project.
It's also important to choose a roofing contractor who has a good reputation. You can ask for references and check online reviews to get an idea of a roofer's quality of work.
Services Offered by Roofers
Most roofing contractors offer similar services, but it's still important to ask about the specific services a roofer offers. Services may include:
Inspection: A roofing contractor will inspect your roof and provide an estimate of repair or replacement costs.
Repairs: If your roof only needs minor repairs, a roofing contractor can fix leaks, replace damaged shingles, and make other repairs.
Replacement: If your roof is too damaged to repair, a roofing contractor can replace it. This usually involves removing the old roof and installing a new one.
How to Hire a Roofing Contractor
Once you've chosen a roofer, there are a few things you'll need to do to hire them:
Get a written estimate: Make sure you get a detailed, itemized estimate of all costs associated with the roofing project.
Sign a contract: Be sure to read and understand the roofing contract before signing it. This will protect you in case of any issues that arise during the project.
Make a deposit: Most roofing contractors will require a deposit before starting work. This is typically a percentage of the total cost of the project.
Questions to Ask Potential Roofers
When you're interviewing roofing contractors, there are several questions you should ask:
How long have you been in business?
Do you have a license and insurance?
Can you provide references?
What services do you offer?
How much will the project cost?
When can you start work on the project?
What is the length of the warranty for your workmanship?
By asking these questions, you can be sure to choose the perfect roofer for your project.
NuHome is the Premier Roofing Company in Fairfax, VA For Your Project
If you're looking for a roofing contractor in Fairfax, VA, look no further than NuHome. We are a licensed and insured roofing company with years of experience. We offer a variety of roofing services, including inspection, repair, and replacement.
Contact us today for your free quote or call (571) 200-8258.
get a free quote today