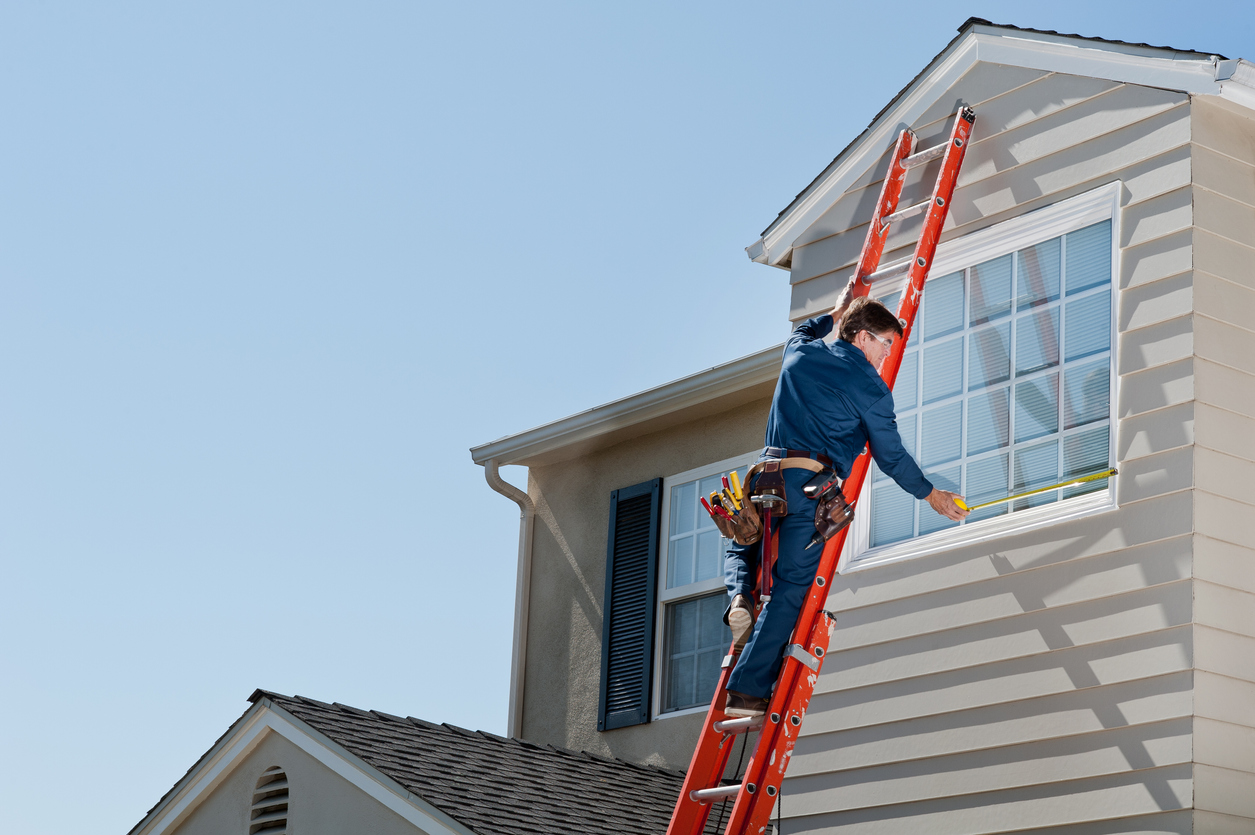 Is it time to consider replacing the windows in your home? Are you interested in understanding the potential expenses associated with upgrading those outdated, drafty windows in Fairfax, VA? Here, NuHome goes into the details of window replacement costs, including the costs of installing each type of window we offer. This blog will help you be well-equipped to establish a precise budget and get ready for your window replacement installation with confidence.
The Costs of Installing Replacement Windows in Fairfax, VA
Upgrading your home's windows is a substantial financial commitment, so it's crucial to understand the potential expenses involved. In Fairfax, VA, the typical cost for replacing a window, including installation, averages around $900 per window. However, your specific window replacement cost can fluctuate based on various factors, including your location, the number of windows you're replacing, and your choice of window replacement contractor.
Double-Hung Windows
Double-hung windows have two movable sashes that slide up and down, offering the flexibility to open either the upper or lower section. This configuration ensures adaptable airflow and convenient maintenance. The price for replacing a double-hung window can vary, typically falling within the range of $430 to $1,000, depending on factors such as size and the materials used.
Casement Windows
Casement windows pivot on a single side and swing outward upon being opened using a crank or lever. They offer superb ventilation and are straightforward to maintain. The expense for replacing a single casement window can vary, typically ranging from $500 to $1,290, based on factors like size, materials, and the hardware chosen.
Slider Windows
Sliding windows feature one or multiple movable panels that glide horizontally along a track. They offer effortless operation and upkeep while delivering generous airflow and clear, uninterrupted vistas. Anticipate spending between $270 and $900 for a replacement, with the cost varying according to the window's size and the materials used.
Bay and Bow Windows
Bay windows and bow windows project outward from the outer wall, forming a charming alcove indoors. Typically, they comprise a mix of windows that can be fixed or opened. The price for replacing a single window in this style can vary significantly, with costs ranging from $2,000 to $7,500, depending on factors such as size, materials, and the number of windows being replaced.
Picture Windows
Picture windows are expansive, stationary windows that offer clear, uninterrupted vistas and ample natural illumination. They lack any movable components and are frequently used alongside other window styles. The cost to replace a single picture window usually falls within the range of $700 to $1,500, varying based on the window's size and the type of framing material chosen.
Get a Free Quote on Replacement Window Installation with NuHome
If after reading this blog you've decided you want to install replacement windows, we have you covered! Take advantage of our free estimate on window installation for your home. Contact NuHome today!
get a free quote today