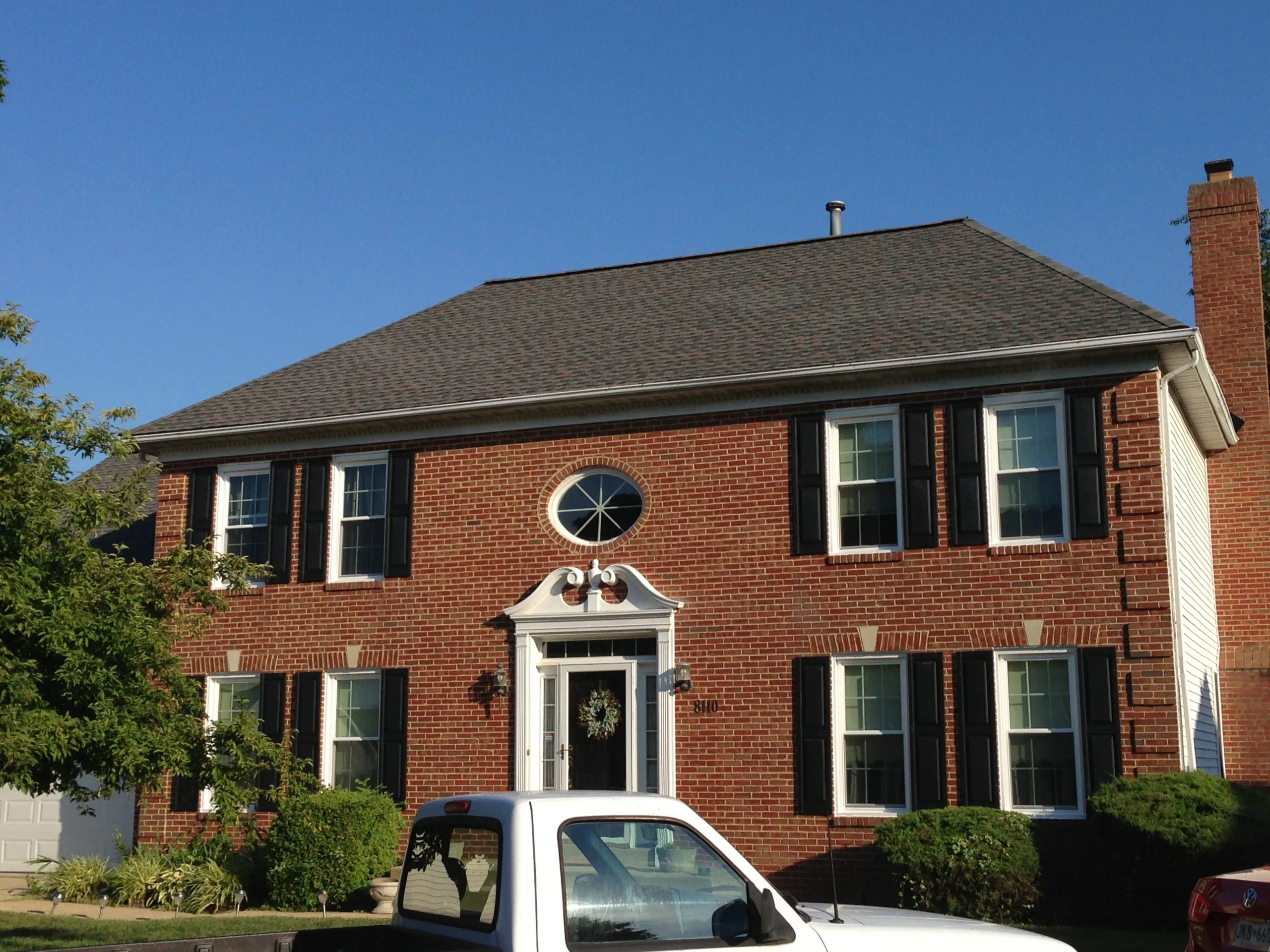 Your roof is one of the most distinctive and memorable elements of your home – or, at least, it should be! A well-installed roof made of top-quality materials can add plenty of curb appeal, and even help you find a buyer if you ever want to sell. However, that depends on finding the right contractor to handle your residential roof replacement or installation!
There is no shortage of roofing contractors, and some are definitely going to be more qualified than others. Here are some of the questions you should be asking before you hire.
Four Questions to Ask Before Hiring A Contractor for Residential Roof Replacement
1. Are your license, bonding, and liability insurance all current?
Anything but an unqualified "Yes!" should be an automatic deal breaker. Never, ever work with a contractor who isn't licensed, or lacks the financial resources to handle an accident. Remember: their insurance protects YOU. If a contractor works on your roof without insurance and is injured, you could potentially end up responsible.
If you have any reason to doubt them, ask to see the paperwork. A qualified contractor will provide these if requested.
2. What references can you provide?
A quality roofer is going to have a legacy of work that they should be proud to show off, along with past customers who will be happy to talk about their skill. When it comes to hiring contractors, the more experience they have, the better. If they get cagey about providing references, there's almost certainly something wrong.
3. How many jobs are you currently working?
Ideally, you want the contractor to be giving you their full attention when they work on your roof. A larger operation may be able to assign full teams to multiple jobs at once but be certain of this. You don't want them rushing work because they have other jobs going concurrently.
4. How did you arrive at your estimate?
The key factors a roofer looks at when providing an estimate are the roof's pitch and slope, which determines the difficulty, along with the overall size and the cost of the materials needed to cover it. Your roofing contractor should be able to explain this coherently. Beware lowball estimates! You'll almost always end up paying more than they claim.
Since 1998, NuHome has offered top-quality residential roof replacement services across Virginia, DC, and Maryland.  Contact us today for a free and fair quote.
get a free quote today