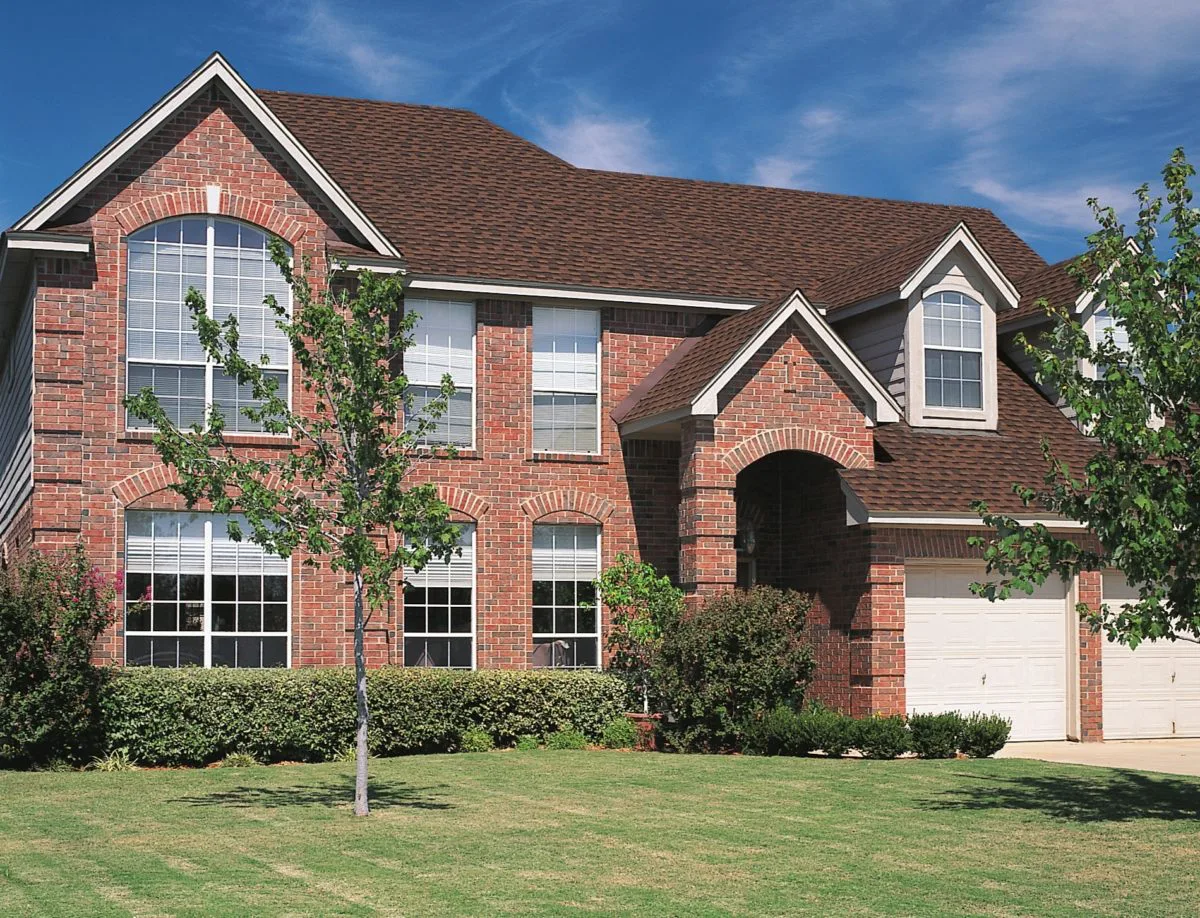 When you hire a contractor to do your home roof replacement, they'll be doing all the work – but that doesn't mean you can't help that work go as smoothly as possible. There are plenty of small things you can do which will speed up the work and, therefore, probably reduce the costs of your roofing! Or, at least, you can help make it as pleasant an experience as possible. Happy workers always do the best work.
Either way, here are a few ways you can help prepare your home and property for roofing work.
How To Help A Home Roof Replacement Go Quickly And Easily
1. Move your vehicle(s) onto the street
This one helps both you and them. The workers will undoubtedly bring at least one truck, and probably several. Moving your vehicle(s) onto the street lets them park on your driveway, making material transportation easier. Also, it means there's no risk of your car getting blocked in by the workers!
2. Clear out toys, furniture, tools, etc.
Workers will potentially need to walk all around your house, to get access to the roof from all angles. We recommend creating a zone of roughly 15 feet around your home, which is clear of clutter. Put away anything in your yard which could be moved, so they have easy access to the roof.
3. Mark any vulnerable plants
Roofers will do their best to avoid disturbing your garden and landscaping, but mistakes can happen. You can reduce the chance of this by visibly marking vulnerable plants or putting brightly-colored tarps/netting over them during the roofing job.
4. Cut the grass
It's a very good idea to have your lawn mowed immediately prior to the roofing job. This way, any dropped or lost items will be easy to locate. Otherwise, it's easy for dangerous objects like nails to be lost in tall grass.
5. Mark buried objects if you have them
ANY object embedded in the ground, but exposed to air, needs to be clearly marked so that workers can avoid them. Sprinkler systems are the most obvious example since the sprinkler heads can be very hard to see. A painted stake next to each will make them visible.
NuHome has proudly served Virginia, Maryland, and DC with top-quality roofing and other home renovation services since 1998. Put our expertise to work, and contact our team for a home roof replacement estimate!
get a free quote today