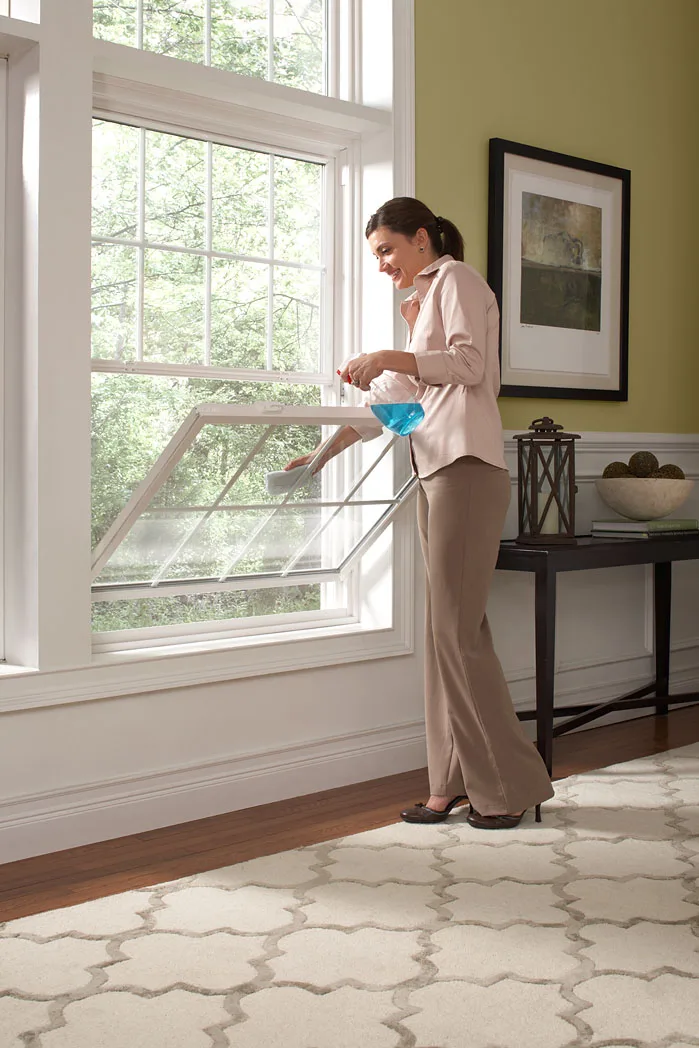 It's the start of the cool weather season and many are now considering the impact of the cooler weather on their home. If you're looking for ways to improve your energy efficiency and limit your bills this season, we can help! In this latest post, we're highlighting how to seal your home and improve efficiency with window replacement services.
Full Range of Options Available
For those considering window replacement services, there are a full range of options available. Consider for example the latest double and triple pane windows with argon gas. One of the big advantages of this style of window is that the extra space allows for more gas to fill in between the panes. This helps to further insulate the home and safeguard the property against the cooler temperatures outside.
Another great option is the virgin vinyl window frames, which prevent the conduction of the cold weather from the exterior. The latest data shows that vinyl windows are roughly 20% more efficient than the equivalent aluminum product. This means that homeowners can make great savings when they choose this option for their home.
Improving Your Property
Before investing in window replacement services for your home it's important that you speak with experts in the industry about the full range of options and the advantages these options might bring to your home space. When choosing qualified window replacement companies, consider the following:
Do they focus on energy efficiency?
Look to the company's catalogue and compare their efficiency-ratings with other window models on the marketplace.
What is their replacement timeline?
Are they able to complete the work in the coming weeks? There's little value in choosing window replacement services if the specialist is only available a few months from your first contact with the company.
Can they meet your budgetary restrictions?
Make sure you settle on a price for the replacement well before the work begins. Ensure the company is committed to helping you save money in the long-term.
Our trusted team at NuHome is here to guide you in replacing the windows in your property. To speak to an expert, call today!
get a free quote today