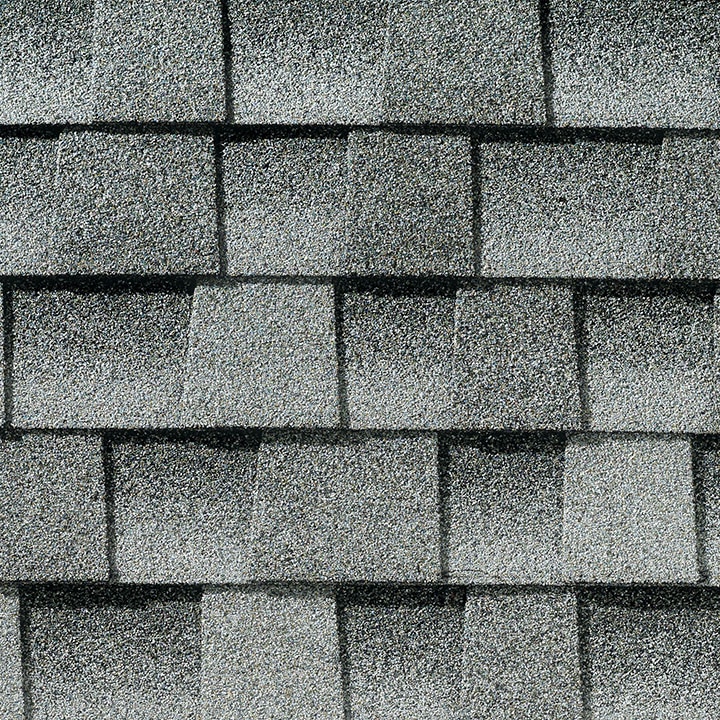 From GAF Timberline HD Shingles to GAF Sienna Shingles, NuHome Exteriors carries all of today's high-quality roofing systems from GAF, America's leading shingle manufacturer. If you're considering roof replacement, here's an in-depth guide to some of the best shingles on the market from our team of roofing experts!
The History of GAF
You're probably wondering just what type of company GAF is and when it started making shingles. Its roots go all the way back to the late 1800s when The Standard Paint Company was founded in New Jersey in 1886. This painting and roofing company introduced Ruberoid asphalt rolls for roofs in 1892 and then the asphalt shingle boom took off from there.
In 1967, the company changed its name to GAF and continued manufacturing the quality shingles and roofing systems they've become known for today. In addition to their shingles, GAF also manufactures slate tiles, insulation, pavement coatings, siding, and solar panels.
Different Types of GAF Shingles
There are three distinct types of asphalt shingles manufactured by GAF including:
Timberline Shingles: These shingles are GAF's line of architectural shingles and are multilayered to mimic the look of real wood or slate shingles. They also boast unique textures and are made to be extremely durable, even in the most severe weather conditions. There are a number of different types of Timberline Shingles, such as the Timberline NS and Timberline AS II, which all boast distinct benefits for homeowners.
Designer Shingles: For those looking for a more unique roofing system, GAF has a variety of designer shingle styles that suit a range of homes. For example, their Glenwood shingles are designed to look exactly like wood slate. Additionally, their Slateline shingles offer the look of natural slate tile roofing for a fraction of the price.
Three-Tab Shingles: The most economical GAF shingles available, these three-tab shingles are durable and can withstand up to 150 mph winds, meaning even though they're not as expensive they're truly built to last. GAF manufactures two types of three-tab shingles, the Royal Sovereign and Marquis WeatherMax.
Which Shingles are Right for You?
To determine what shingle style and type are right for you, consider the look you want for your home in addition to your budget. For a more natural look, consider selecting something that mimics wood slate or the natural surroundings of your home.
Contact us today for more about GAF shingles, roof repairs & replacements, & more!
If you want to learn more about the different GAF roofing systems we install, contact us online today for a FREE quote or call (571) 200-8258.
get a free quote today