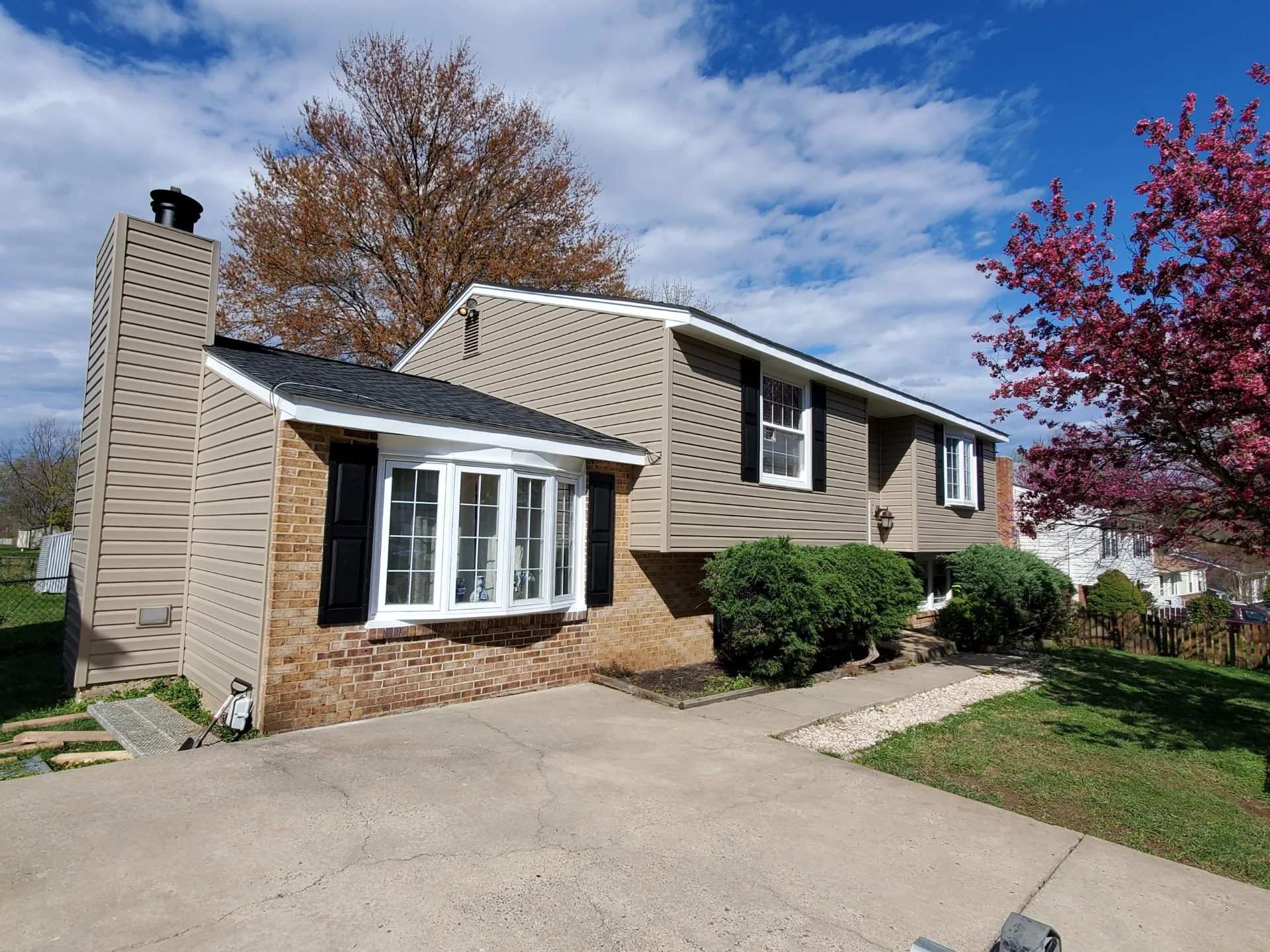 Have you been putting off your routine roof maintenance? Unfortunately, when you begin to notice problems such as a leak or infestation, it may be too late to repair your roof, which could mean spending money on an expensive roof replacement. To avoid serious interventions, homeowners in Fairfax, VA, are encouraged to have a certified roofing contractor perform a thorough inspection at least twice a year.
Our trusted Fairfax, VA, roofing contractors at NuHome have explained how we can keep your home protected with regular roof inspections.
Benefits of a Professional Roof Inspection
Maintain a comfortable temperature inside the home
Just as your siding, windows, and doors play a role in keeping your home properly insulated, a damaged roof may affect the temperature and humidity inside your home. Not only will this cause your energy bills to skyrocket, but a moist environment may lead to mold, mildew, or infestation problems. Our roofing contractors in Fairfax, VA, will look for signs of small openings in your roof which could affect the temperature inside your home as the weather changes throughout the year.
A leaky roof is not only detrimental to the structure itself, but water damage can also lead to serious problems in the interior of your home. Our roofing contractors will look for signs of damaged or missing shingles, debris in your gutters, ice dams, and any other issues that may cause a leak if left unrepaired. Professional roofers may also recommend weather-resistant materials such as GAF roofing shingles to prevent future weather-related damages.
Repair damages after a windstorm
If your home has undergone a major windstorm, you may notice that some of the shingles on your roof have cracked, become partially detached, or blown off of your roof entirely. At NuHome, we pride ourselves on precise, quality workmanship which is why our roofing contractors will take the time to inspect all areas of concern after a storm. Once we have assessed the damage, we will proceed to perform careful repairs that will be able to better withstand harsh weather conditions in the future.
NuHome is Here to Help
Whether you notice water stains on your ceilings, you are concerned about a recent windstorm in your area or you are simply due for a regular maintenance check, our roofing contractors in Fairfax, VA, will thoroughly inspect your roof and provide you with a free estimate. Contact us today to learn more about our top-rated roofing services.
get a free quote today