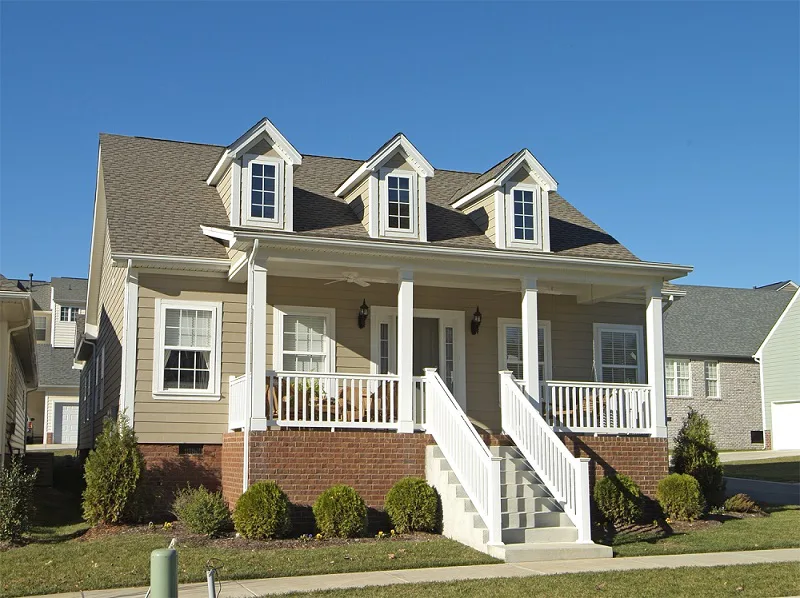 The company you select for your home remodeling work is of the utmost importance. Only trusted companies can ensure that the ideal results will be achieved within the remodeling project, and so it's important to work with local experts in finding that ideal home remodeler for your project needs. In this latest post, we'll highlight what to look for when hiring a home remodeler.
Review the Warranty Options
The warranty options should be based on the best practices within the industry and should be backed by a leading manufacturer. Make sure the company is able to cover their warranties for a significant period of time to ensure you can save money on maintenance and any required repairs.
Experience
The company with which you work for the home remodeling process should also have comprehensive experience in the industry. They should be able to help you complete complex remodeling work using their years of understanding in the industry. Experience in the industry will also be essential in helping you to select the right remodeling products for the project. The company can save you money in the coming years by ensuring that each element of the remodeling process is ideal for your home.
Depth of Product Selection
When selecting a home remodeler make sure the company has a great depth in terms of their product selection. The selection should provide you with enough options so that you can decide on the system that offers the exact fit for your home. A wide product selection will also help you to combine two quality products in your home.
History of Project Success
It's important to consider the unique history of the company in terms of project success. While individual experience might tell you about the person their workmanship, choosing a company based on project success can help ensure the ideal results. Ask the company to see previous remodeling projects and then make your choice based on tangible and clear value.
The team at NuHome has decades of experience as a local home remodeler. To speak to a company specialist, call us today!
get a free quote today