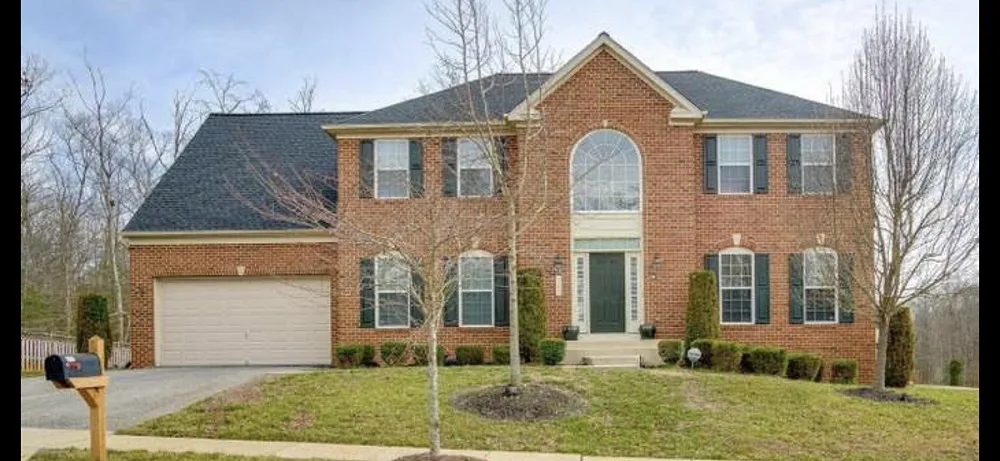 Replacing a roof is an intricate task that requires serious training and experience to complete successfully. Unfortunately, many property owners look for the lowest quote from roofing contractors as opposed to proper credentials and experience.
At NuHome, our experienced roofing contractors have been serving Fairfax, VA, residents and property owners for over 20 years. Continue reading to learn about some of the common roofing mistakes that property owners make and how you can avoid them.
Tips to Avoid These Roofing Mistakes
Ensure adequate safety measures
Inspecting and installing a roof is a potentially dangerous job, which could result in serious injuries on your property if proper safety precautions are not taken. Property owners should ensure their roofing contractors are properly trained and certified in Fairfax, VA. It is also important to look into the company's insurance policy so that you are not financially liable for injuries that occur on your property. At NuHome, we pride ourselves on offering quality workmanship from experienced roofing contractors who follow strict safety guidelines.
Those who cut costs on their roof by hiring an inexperienced residential roofing contractor or choosing a poorly rated service may wind up with low-quality roofing materials. This can lead to leaks and damages while decreasing the overall lifespan of your roof, which will result in expensive repairs over the years. From asphalt shingles to GAF roofing shingles, our Fairfax roofing contractors only work with the best materials to ensure a long-lasting result.
Opt for a roofing specialist
A roof requires a higher level of training than a typical residential roof. By investing in a high-quality Fairfax, VA, roofing contractor, property owners can expect a great result that will save them money in the long run through quality workmanship and longevity. At NuHome, our roofing specialists use a specific process to inspect the area and successfully install the roof while building a trusting relationship with the client.
Choose NuHome
Are you looking for a professional roofing contractor in the Fairfax VA area? At NuHome, our team offers decades of experience, high-quality materials and a variety of top-rated services at affordable prices. Property owners can view our portfolio to take a look at some of our past roofing jobs. Contact us today to schedule a free estimate on your roof or to learn more about our roofing services!
get a free quote today