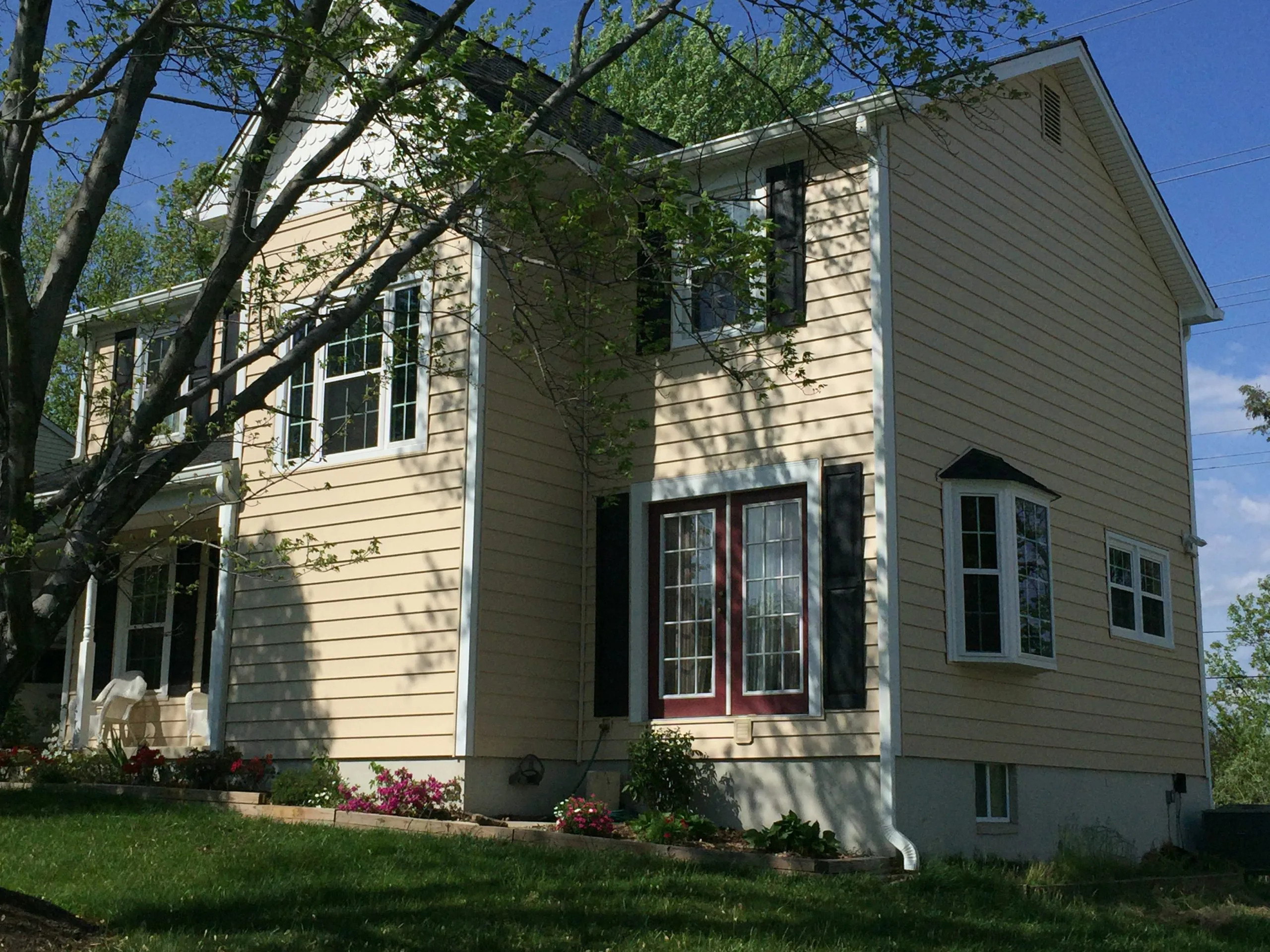 Replacement siding should be designed to help safeguard your home and present that ideal aesthetic for the years to come. Our team at NuHome has decades of experience in delivering superior quality replacement siding products, and in this new post, we'll showcase the latest options available.
Vinyl Siding
One of the more popular options on the marketplace is vinyl siding. Homeowners choose vinyl siding because the product is durable and comes in a range of colors and sizing options. It typically comes available with a 30-to-40-year warranty after installation. Another advantage of vinyl siding replacement products is their affordability. In additional, vinyl can be easily maintained with just a power washer and a hose.
Fiber cement siding
Fiber cement siding has become one of the more popular options on the market recently because it offers the aesthetic appeal of wood siding without the maintenance costs. Fiber cement siding is often chosen for coastal areas because the product is resistant to salty air along the coast.
Brick Siding
The latest studies have shown that brick siding material can last over 100 years when maintained effectively. Another clear benefit of working with brick as a siding replacement product is that it's fire resistant, thereby improving building safety. Brick also resists weather well, which means that you won't have to continually repaint the siding due to weather-related degradation.
Metal siding
Many homeowners are now turning to metal siding as the leading option for their home because it doesn't mold or require much maintenance. Metal siding is also one of the more environmentally-friendly siding options because it limits the amount of material waste in the siding replacement project.

Wood Siding
Wood siding is often chosen for its lightweight performance, which makes installation easier. Another benefit of wood siding products is that they provide a high R-value, making them among the most energy efficient siding options available on the marketplace today.
Our experienced team at NuHome can help to guide you in selecting quality siding replacement material for your home. To learn more about our company, our experience in the industry, and our services, please call us today!
get a free quote today