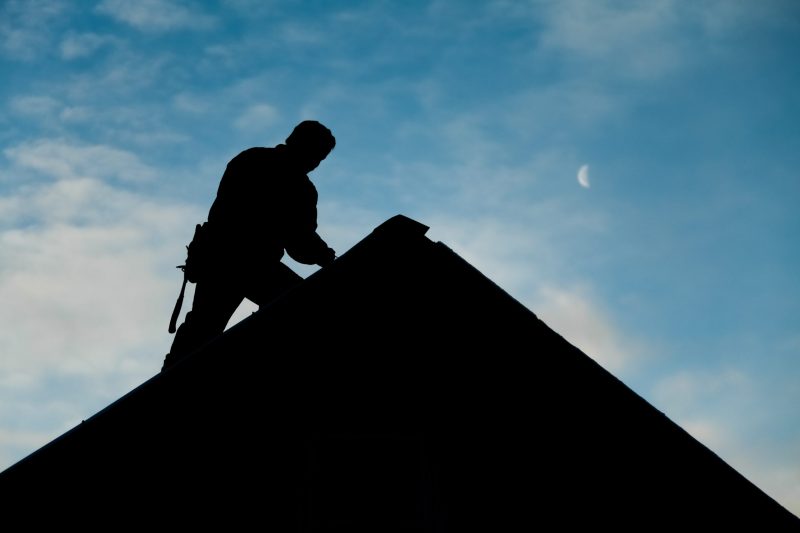 There is no shortage of roof replacement contractors in Fairfax, and that can make it difficult for homeowners to know who to call when they need a new roof. Contractors come and go quickly, and many go out of business within just a year or two of starting up. That's no good when you need experienced roofers to guarantee a roof that will last for decades!
When looking for Fairfax roof replacement contractors, it's all about asking the right questions. Know what to ask about when you're interviewing them and getting estimates, and you'll have a much easier time finding a great contractor.
Four Critical Questions to Ask Fairfax Roof Replacement Contractors Before Hiring
1) Are you licensed, bonded, and insured?
Never work with a contractor who isn't licensed, bonded, and insured. What this means is that they:
Have all the permits and licenses necessary to operate in your town
Have a bond guaranteeing your work will get finished no matter what, and
Have sufficient liability insurance to cover any potential accident on the job.
These are absolute must-haves. Be sure to ask for their paperwork. A reputable contractor won't hesitate to show you their bona fides.
2) Is your company local?
Working with out-of-state roofing contractors is a very dicey proposition. They might not be licensed for your area. Also, if anything goes wrong, actually getting them into court could be quite difficult – lawsuits crossing state lines become far more complicated to litigate. Always work with local Fairfax roofing contractors who will keep you protected.
3) What references can you provide?
A good roofing contractor will have plenty of high-quality work in their history that they should be eager to show off. If you ask, they should happily provide some references or addresses of buildings they've already worked on. Don't work with a roofing contractor who doesn't want to talk about past work.
4) What warranties do you offer?
There are two basic types of warranties in roof contracting: the manufacturers' warranties on materials used, and workmanship warranties offered by the contractor themselves. A safe contractor will provide both so that you know you'll be supported after the work is completed.
NuHome is a top-quality roof replacement contractor in Fairfax with a long history of excellence. If it's time for a new roof, we'll see it done right, using the best in materials. Contact us today for a consultation.
get a free quote today