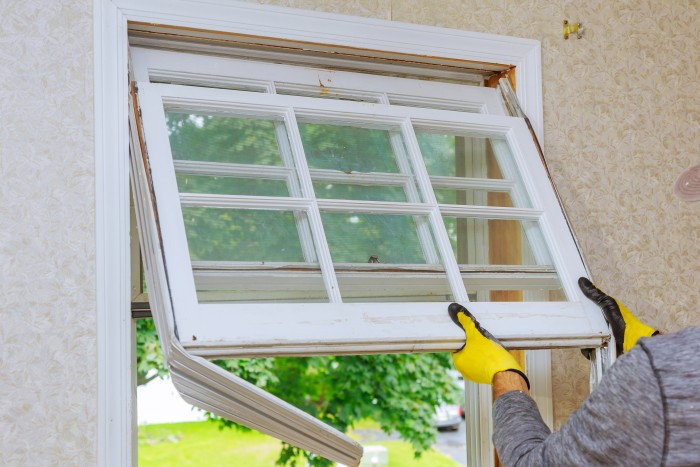 Window maintenance is a natural part of home repairs, and if you're doing renovations on your home it might be the perfect time to investigate hiring a window contractor. While many people may think that window renovations could easily be a DIY project, the reality is that getting replacement window installation done by a professional is the better option. From increased efficiency to higher quality products to unparalleled professionals, find out why professional window installation is the way to go.
Background and Expertise
Perhaps one of the best reasons to enlist the support of a professional for your replacement window installation is that they come with a wealth of knowledge and experience for how the process works. From ensuring that you've properly prepared your home and property for the installation, to knowing the steps to take to ensure you have precise measurements, to having the inside track on what materials to get, having the experience of a professional could end up saving you heaps of money and lots of potential damage to your home.
Sourcing Quality Materials
Having professional window installation means you also have access to high-quality products along with expert advice to be able to source those products at a reasonable price. A professional window installer will be aware of the types of materials which will promote long-lasting sustainability with your new window pieces.
Professional Project Planning & Install
Often when conducting a home renovation project, it can be hard to pinpoint the amount of time a DIY project will take if you've never done it before. When hiring a professional for your window installation, however, they will have a solid grasp on how long the project will take so you can plan accordingly. Additionally, their wealth of installation experience will mean that the installation itself will take less time than it normally would, thus cutting down the overall installation time.
Replacement Window Installation
If you're looking for professional window installation, come check out all of the incredible services we have to offer at NuHome. Our experienced professionals have a wealth of knowledge when it comes to home renovation and will work with you to ensure that you have all of the information and expert support you need for whatever home renovation project you're embarking on.
Check out some of the amazing portfolios we have online and get in touch with us for a free quote today!
get a free quote today