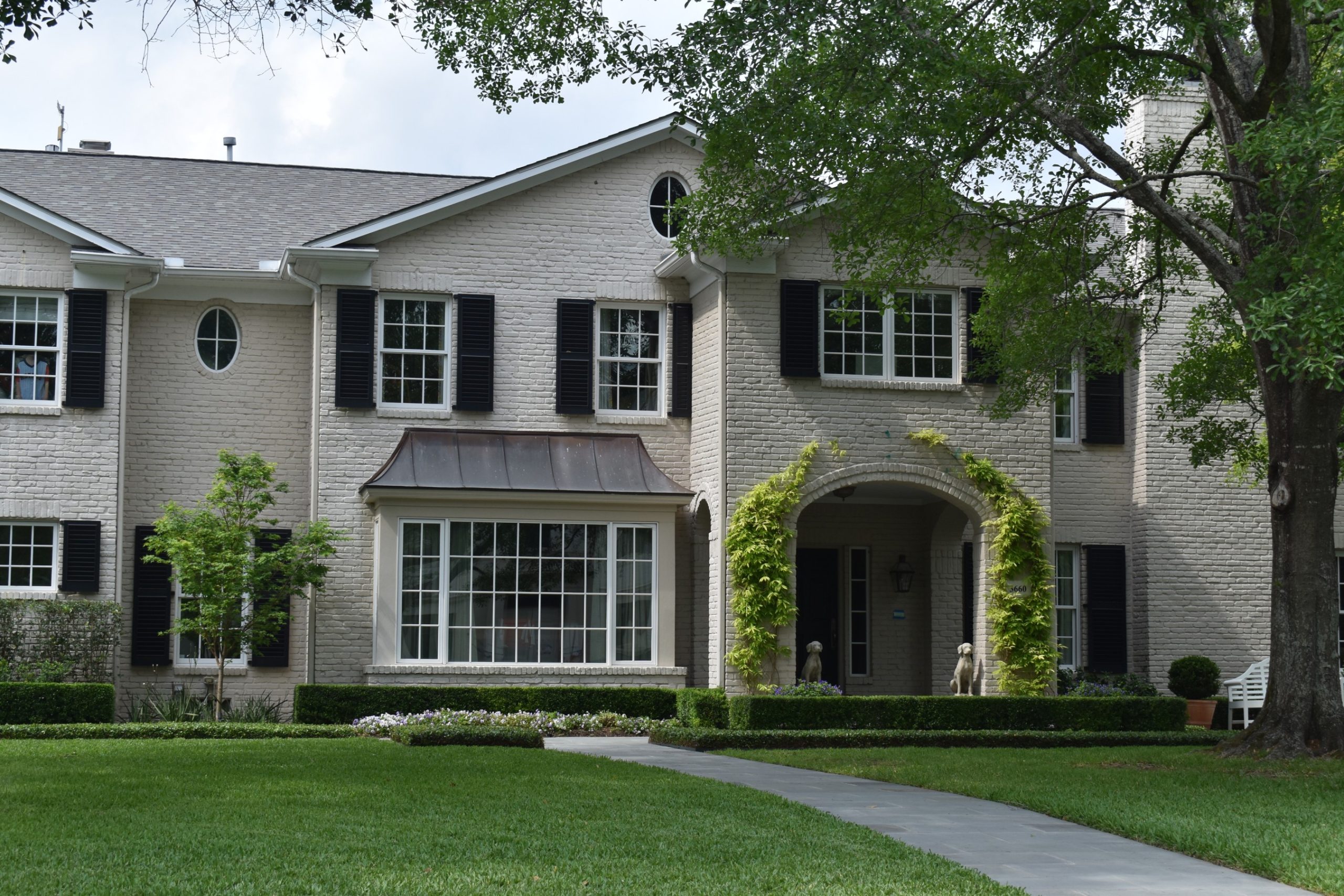 Most of the time, it's easy to choose door styles for a home – after all, they all work about the same way. However, one big exception are your patio doors. If you're looking for a patio door replacement, you have several major options with their pros and cons.
NuHome specializes in helping homeowners in Virginia and Maryland make their home look its best – and your choice of patio doors is a big part of that!
What Is the Best Patio Door Replacement for You?
Hinged Patio Doors
Hinged patio doors are the "traditional" option, working more or less like regular doors – but often with a double-door arrangement that allows them to be opened wide. This is great for hosting parties and similar events where a lot of people may be meandering in and out of the house.
Hinged patio doors have a timeless, classic beauty. Since they're built like regular doors, they are physically strong and can be secured with deadbolts and other security features easily.
On the other hand, they're hard to fit with screen doors or curtains, which may create issues. They can also look too old-fashioned in newer construction.
Sliding Patio Doors
Sliding patio doors are the other most popular option, typically consisting of two large glass panes on tracks. They have a more contemporary modern feel and have a minimalist vibe since their framework is typically minimized. Some sliding doors allow both panels to move; others have one fixed panel and one on a track.
Many people love the glass-focused look of sliding doors, and they let in plenty of natural light. It's also easier to pair them with curtains for privacy, unlike hinged doors.
On the other hand, security can be an issue with sliding glass doors. Glass is, after all, very easily broken. You'll need to invest in alternative security methods – like a security service – if you're going to rely on sliding doors.
French-Style Patio Doors
French style is defined by having the two door panels open in opposite directions. Most typically, this means standard hinged doors, where their hinges are on opposite sides of the frame. This allows them to swing inwards or outwards dramatically, creating an inviting entrance. However, sliding French doors are also an option – meaning the two panels slide outwards rather than one covering the other.
In many cases, French doors are a great compromise between standard and sliding doors since they can have the utility of sliding doors and the security of standard doors.
That said, hinged French doors may need extra accommodation because they take up more space than other options. They may also not be a good aesthetic fit for some types of homes, especially those with more modern design elements.
Let NuHome Help Today!
Not sure what patio door replacement will be best for your home? NuHome is here to help! Contact us to consult.
get a free quote today