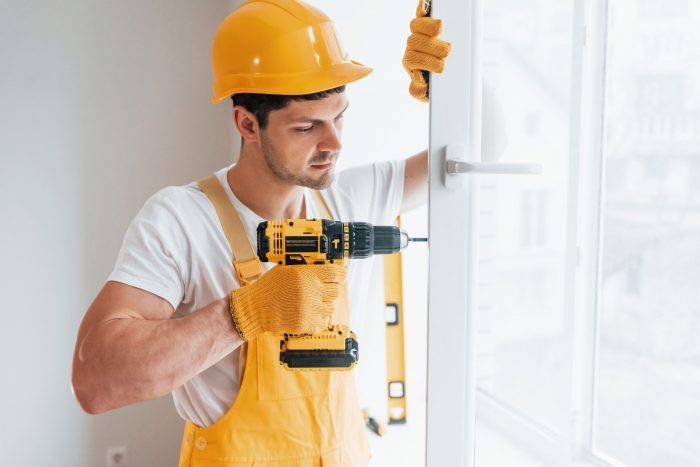 A well-installed set of windows will last for decades, beautifying your home while allowing plenty of natural light in. However, nothing lasts forever, and eventually, you may need to consider a new residential window installation. Perhaps your windows have become leaky and drafty, or they've gotten damaged over time, or they have simply fallen out of style. Whatever the reason, you'll have a lot to think about when looking to hire contractors for a replacement window installation.
At NuHome, we want our customers to carefully consider their options, so they'll get replacement windows they'll love for years to come. These are some of the most important questions to answer before settling on a contractor, and a window style.
Three Questions to Ask Before Hiring Residential Window Installation Specialists
1 – Do my windows truly need replacing?
If you want a new look for your home, that's always a good time to replace the windows. However, if your concern is damage, the biggest question is whether they're leaking. Windows that have come loose and allow drafts in will significantly increase your energy bills, and they also hurt your sound insulation.
Another clear sign that your windows need to be replaced is if they begin fogging or developing condensation in between the panes. This means the seal on the glass has been broken, and they're no longer insulating as well as they should.
2 – Should I replace all my windows at the same time?
This one is largely up to you and mostly depends on whether you're concerned with all your windows matching. However, it is worth mentioning that if you are intending to replace several windows, you'll save some money if you have a contractor do all of them at the same time.
3 – When is the best time to have a window replacement done?
A window replacement can happen at nearly any time of the year, except during deepest winter. While spring-summer is the most popular time, prices are also highest at this time, and you may be in for a wait if the contractors are busy. Doing the replacement in fall or early winter can often save you a bit of money if you don't mind the cold while they're being installed.
Get Residential Window Installation Today
NuHome has years of experience installing windows across Maryland, Virginia, and DC. If it's time to update your home, contact us for a consultation and free estimate.
get a free quote today