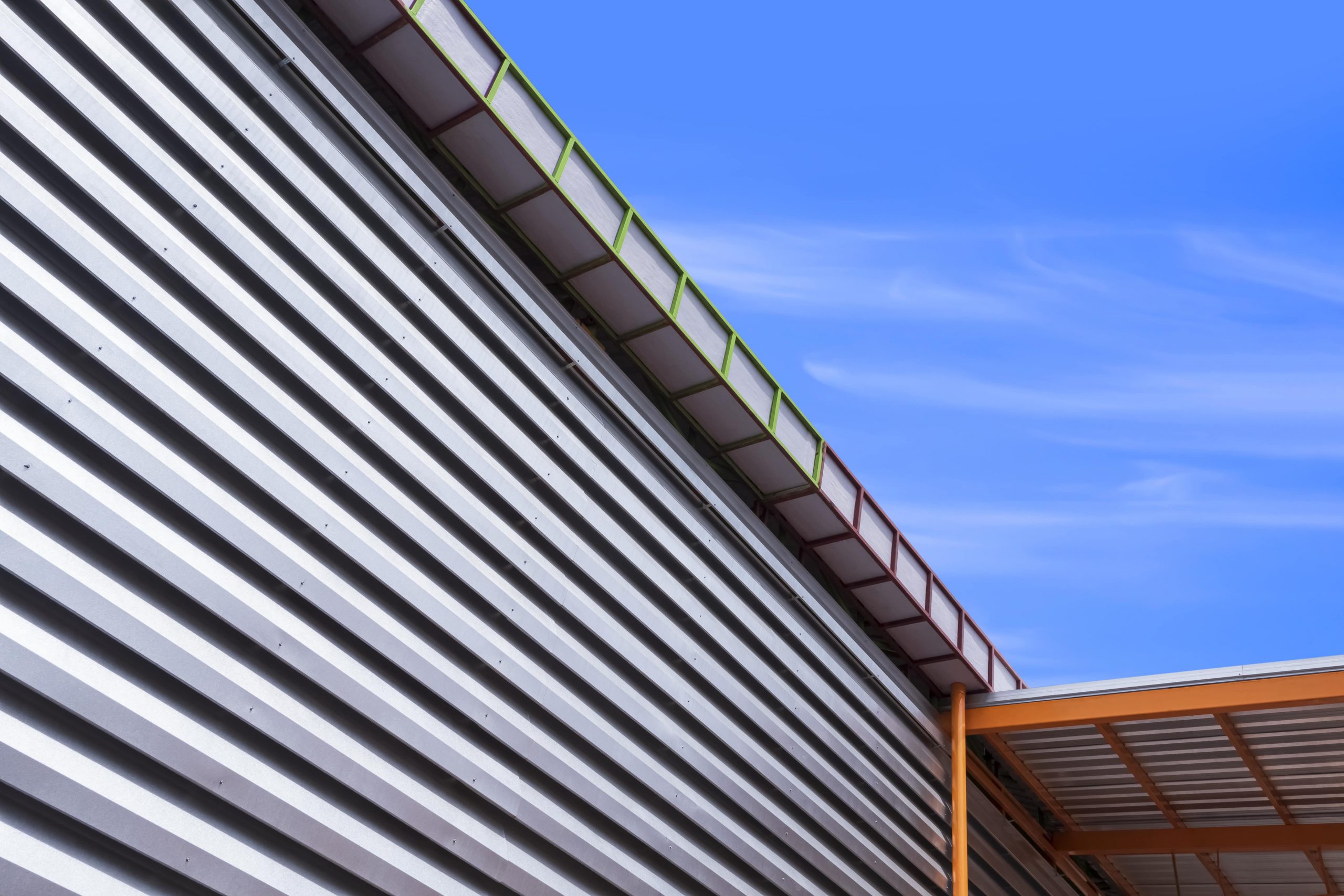 Planning a roofing project can be confusing and complex if you don't know what you are looking for. That's why it is important to have a clear plan of action in mind before you begin the process, so NuHome has compiled three simple steps here so you can hire the right contractor for your James Hardie siding installation in Fairfax.
List Your Expectations and Priorities
The first step to finding and finalizing a good roofing contractor for your James Hardie siding installation project is understanding exactly what you expect from them. It is also important to fix a budget before starting to avoid any financial shocks down the road. Once you have established firm expectations you can start looking for companies that match your needs and budget requirements.
Go Through Company Websites Carefully
The websites of potential roofing companies will have all the relevant information that you need. Some factors you should take note of include:
Credentials: Taking time to verify the credentials as well as the previous work and testimonials of your desired company is key. The level of knowledge and experience of a given roofer directly impacts the kind of service they will provide for you. The reviews and feedback from their previous customers will also help you get a better understanding of their work processes and ethics.
Services: Take note of the range of services offered by potential Fairfax roofers before making your final decision. Make sure they deal in James Hardie products before scheduling your service. Also, if you wish to get more than just a James Hardie siding installation, be sure to check if your chosen company offers that service too.
Finalizing a Roofing Company
Simply finding a Fairfax James Hardie installation company with good credentials, reviews, and a range of services is not enough, you also need to find the best deal. The term 'best deal' does not necessarily mean the cheapest option but rather the most beneficial one, offering you the best returns at the lowest prices. To find the 'best deal' you should look for extra benefits like insured and bonded services, free quotes, etc., as well as affordable rates.
Find Top James Hardie Siding Installation Contractors in Fairfax
NuHome is the one-stop solution for all your roofing and home remodeling needs. Enjoy licensed, insured, and bonded services from our expert contractors in Fairfax. Request a FREE quote today!
get a free quote today