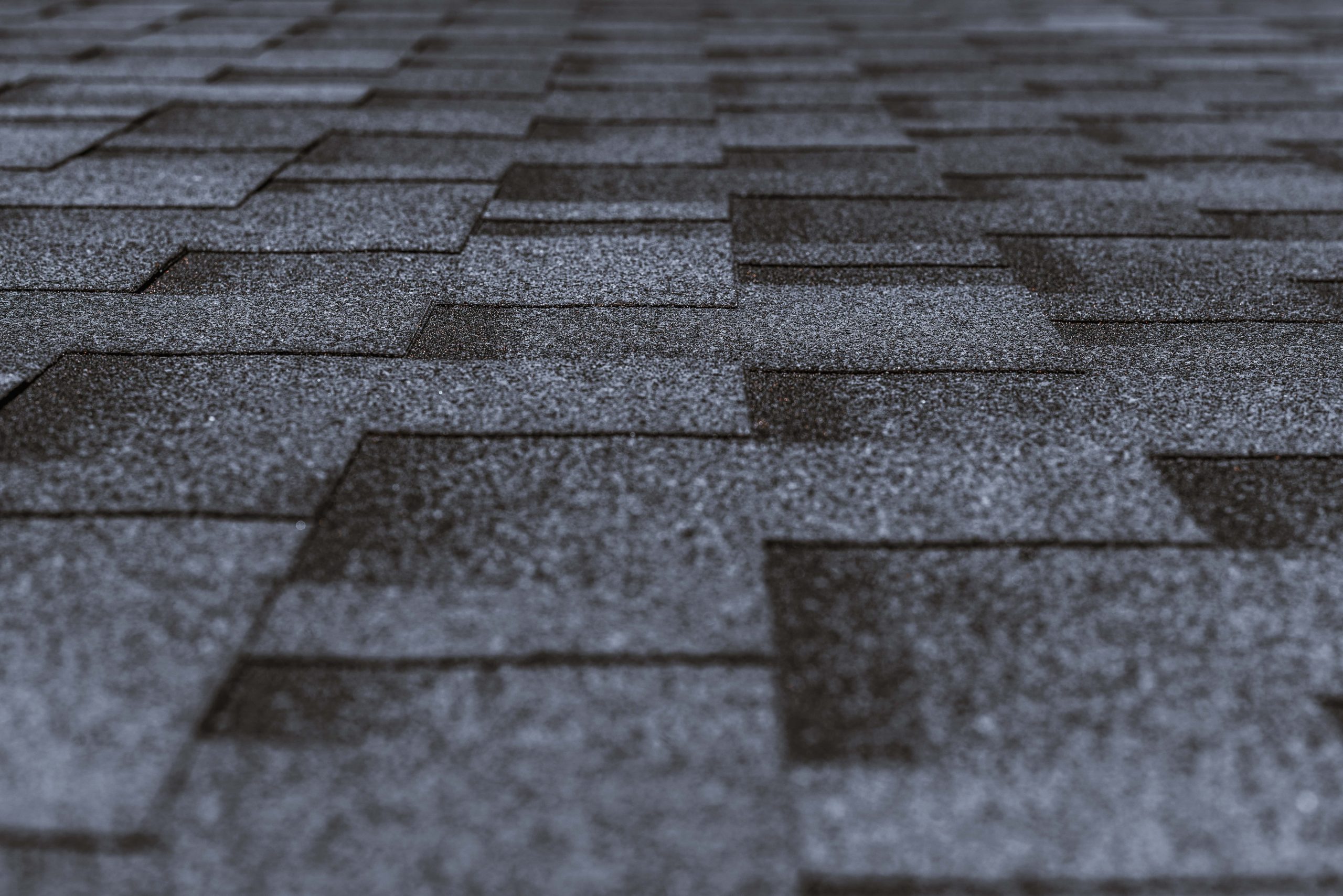 Are you looking to update your roof and add some visual appeal to your home? Well, you've come to the right place. Enhancing your home's aesthetic appeal is a great way to up your property value, and finding the right color for your new GAF Timeberline HD shingles is one surefire way to enhance your home's visual appeal.
What Colors are Available?
When it comes to shingle colors, the GAF Timberline HD shingles come in a wide variety of options. While many people opt for GAF shingles because of their durability and excellent quality control, their aesthetic appeal is also a huge draw. In terms of colors, GAF offers many unique blends of both color and finish in a variety of blue, red, gray, green, and brown tones. The most popular colors right now on the market are charcoal, pewter gray, barkwood, weathered wood, and shakewood. Part of the reason these colors are so popular is that they are neutral tones which means they complement a wide variety of home colors and architectural designs.
What Colors are Best for Resale?
The roof is of course one of the first things that any potential buyer sees when visiting your home. This means that whatever shingle color you choose will need to either complement the best features of your home's exterior rather than take attention away or clash with other exterior features. In order to do this successfully, neutral tones are often recommended if you're looking to up your home's resale value.
It's also important to remember to look into local Homeowner's Association requirements when it comes to roofing colors as that can often dictate how easy it will be to sell your home. Any break-in code policy will be inherited by your buyer, so it's something to take into consideration.
Does Color Really Matter?
While many people might think that the color of your roof is the last thing that should be on your mind, the reality is that a roof is more than just functional. It impacts such a massive part of your home's exterior and really has the ability to be an eyesore if not taken care of or colored properly. You want to take pride in your home and ensuring that your roof is both functional as well as aesthetically appealing is a great way to accomplish that goal.
We Carry GAF Timeberline HD Shingles & More
If you're looking for expert roof installation from trained and knowledgeable professionals, get in touch with us today at NuHome! Our amazing staff will provide you with a free quote, and we will work with you to ensure that all of your dream home ideas become a reality.
get a free quote today