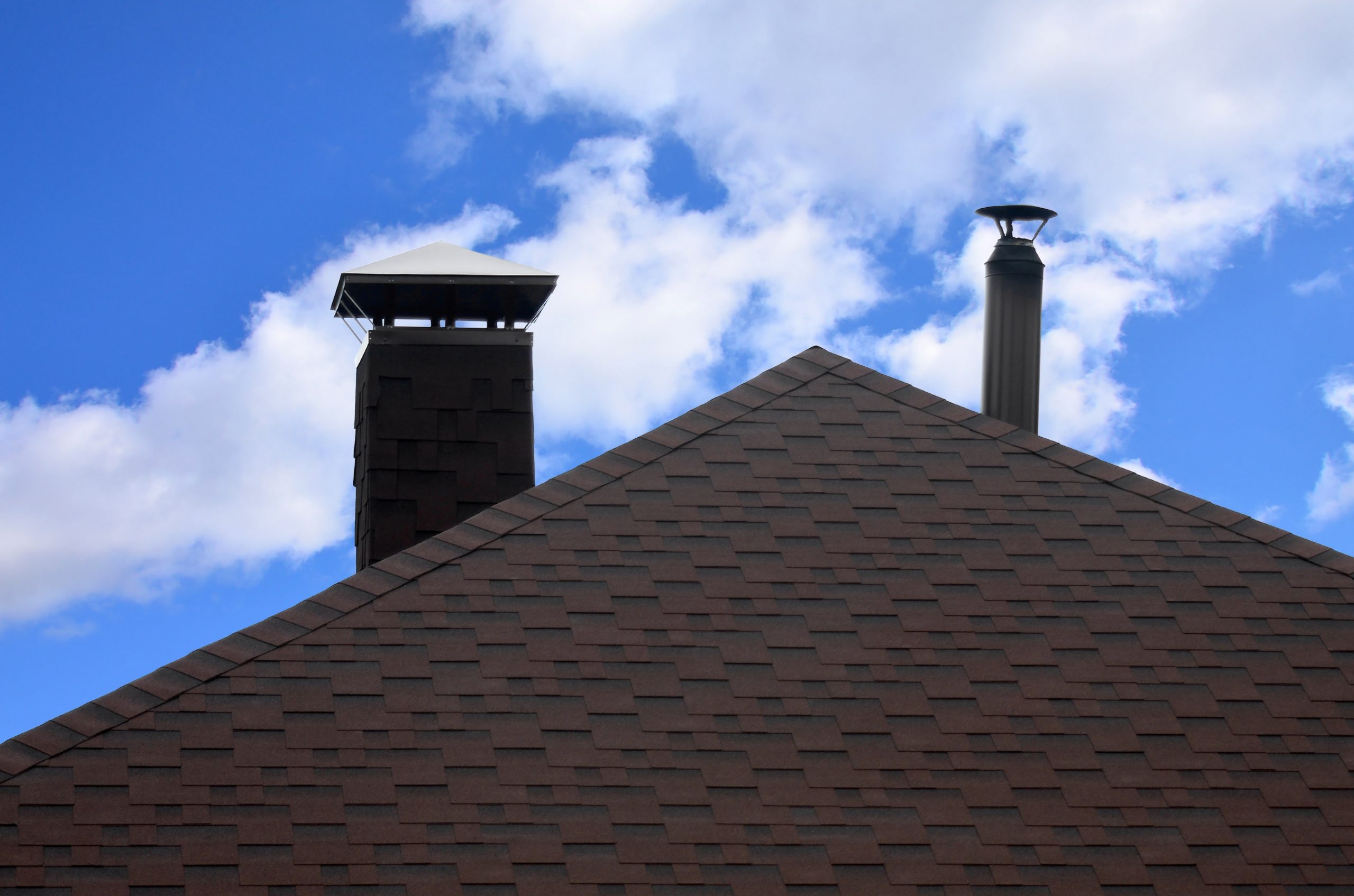 As any homeowner knows, roofs are expensive! That's why it's so important to make sure that you're taking all the steps possible to maximize your investment and take care of your roof. The more time and care you put into your roof, the better return you'll get on your investment. Our team of professional contractors at NuHome has put together some amazing tips to help your roof last.
Read on to learn more and be sure to get in touch with us if you're looking for a quality roofing company in Fairfax VA!
1. Do Your Research
Make sure you start with the right foundation and hire a reputable and experienced contractor. The last thing you will want to deal with is a contractor with shoddy workmanship or who rushes with your installation. Do your research, check online reviews, make sure to speak with references, and always double-check qualifications when you're hiring a roofing contractor.
2. Quality Makes a Difference
Don't skimp on materials! You want to invest in quality materials and labor so that your roof will last as long as possible. Going for the cheap option will severely diminish the longevity of your roof.
3. Check Your Ventilation
The ventilation of your attic will also have a huge impact on the lifespan of your roof. The right amount of vents will ensure that hot and cold air isn't trapped inside your attic, something which can have long-term damage to a roof.
4. Get Regular Maintenance
Make sure to nip any small problems in the bud before they become larger and more serious by scheduling regular maintenance checks on your roof. By getting yearly maintenance, you'll be able to pinpoint any minor issues as well as clear debris that might have settled on your roof which could cause problems down the road.
5. Clean Your Gutters
If your gutters are blocked, water can overflow and cause serious damage to the foundation and even lead to rotting edges of your roof decking. Make sure you're regularly clearing your gutters to avoid long-term damage!
6. Clear Away Foliage
Our final tip is to make sure you're regularly trimming back trees or foliage from your roof. Overhanging debris can pile up and cause damage, especially during inclement weather, so keep the areas over and around your roof clear!
Contact Our Fairfax VA Roofing Company
For more tips on roof care, or services from an expert roofing company in Fairfax VA, give us a call at NuHome and let our trained and knowledgeable staff help with your next home improvement project!
get a free quote today