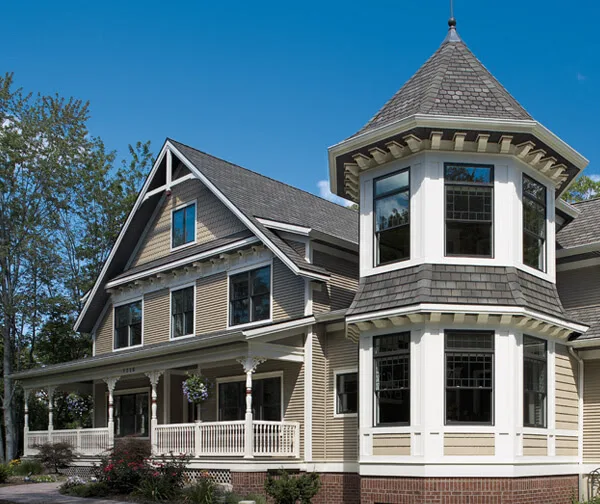 Regardless of the durability of your siding system, there will come a time when you need siding replacement. When that time comes it's important to catch problems before they begin to impact the structural integrity of the home. In our latest post, we're explaining the signs it's time for siding replacement.
Dry rot beginning to show
When you first see the signs of dry rot within your siding, the need for replacement is clear. When you notice that part of the siding is crumbling away and that the interior of the siding material has been impacted by dry rot, you should begin immediately consulting with siding replacement teams.
You must regularly repaint your house
Another common issue that indicates a siding problem is that the paint on the side of your home changes color just a few years after paintwork has been completed. This could indicate a problem within the siding structure. Properly maintained siding should remain in peak condition for 8-to-10 years. If you're experiencing structural issues after just a few years, the problem could be the siding and the inner structure.
Warped areas
Sometimes when moisture builds up underneath the siding system, the siding can become warped. This indicates that the material will soon separate from the property and could be a clear sign of a structural problem. If the underneath layer of the siding appears soft or is shifting from its current area, you should begin considering siding replacement work for the property.
Increased energy bills
One of the harder to detect signs of siding issues is increased energy bills. When the siding begins to move away from the property due to material wiping or degradation, you'll find that it costs more to heat and cool your home. That's because the siding is no longer providing the optimal level of insulation required. Call a siding replacement professional when you notice your energy bills are rising incrementally.
NuHome
Our experienced team at NuHome can help guide you through your siding replacement project. We can help you choose the materials and complete the professional replacement work for you. To learn more about our company and our services, call us today.
get a free quote today