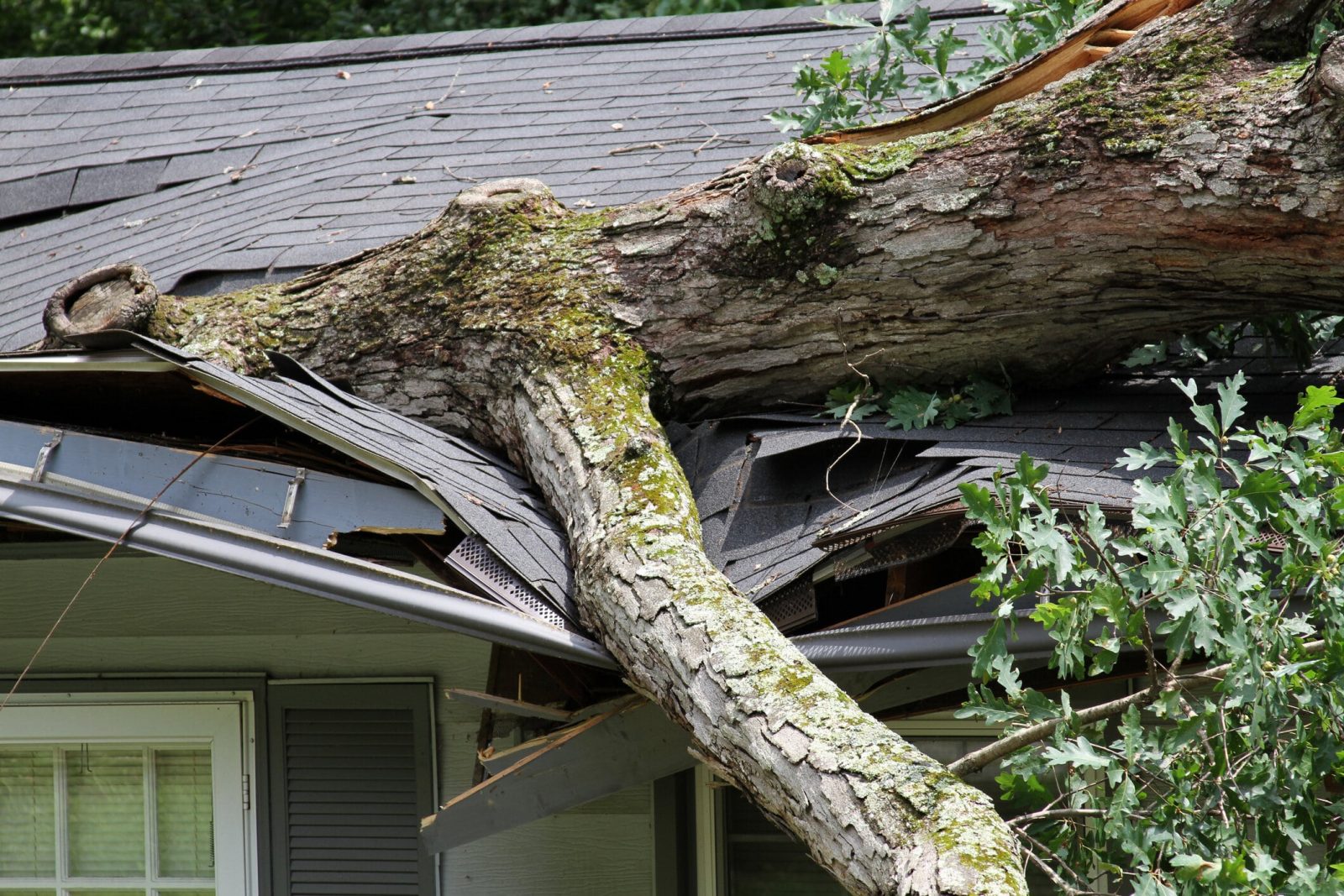 Replacing a roof is a significant investment and a crucial part of maintaining the safety and value of your home. When it comes to choosing the right roof replacement contractor, it can be overwhelming to navigate through the options available. With so many factors to consider, including experience, cost, and reputation, it's important to take the necessary steps before making a decision.
Our team at NuHome shares some essential tips on how to choose the right roof replacement contractor for your specific needs, ensuring you feel confident in your decision and get the best possible results.
Be Detailed
To prevent any complications or exceeding your budget, it's essential to have a clear plan in place before initiating any roofing project. It's important to provide all relevant details to the roofing professional, including specific roofing problems, previous repairs, damages, and other pertinent information. Even if you're unsure about the problem, try to provide as much information as possible, and schedule a roof inspection to get a better understanding.
Read Their Reviews and Check Their References
When it comes to hiring a roofing contractor, getting recommendations from family and friends you trust can be beneficial. This will allow you to gain an understanding of their workmanship and process. It's also important to check the contractor's online reviews to ensure that they have a good reputation. Taking these steps will assist you in determining if the contractor is the right fit for your specific job.
Check if They Are Licensed
Licensing requirements for roofers vary by state, so it's important to check with your local government. To ensure the roofer you're considering has the necessary experience and skills, ask for proof of their expertise. In any case, it's essential to hire someone with proper documentation, including workers' compensation and liability insurance, to protect your home and everyone involved in the event of an accident. Failing to do so can leave you and the roofer vulnerable to risk.
Have the Agreement Put in Writing
It's important to get a written quote for any roofing job, regardless of its size. This way, you can plan your finances and prevent unexpected expenses. The written quote should include all the necessary details, such as estimated cost, timeline, and payment agreement. This document serves as a reference point for both parties and helps ensure that everyone is on the same page. Although the final price may change a little, having a ballpark figure helps you prepare financially. Make sure the quote includes the cost of materials and any required insurance coverage.
Get a Free Quote from Our Roof Replacement Contractors
Our professional roof replacement contractors are certified, insured, and licensed, ensuring proper replacement of your home's roof. To get started on your roofing project, reach out to us today for a free quote!
get a free quote today