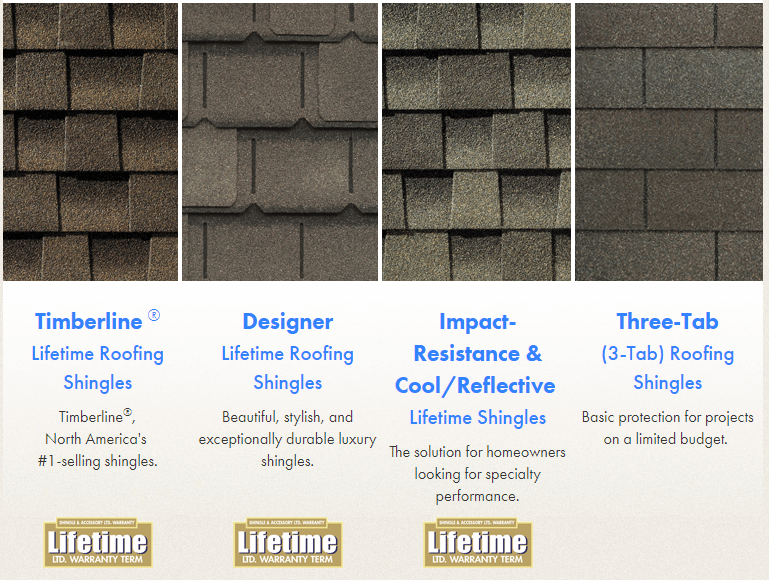 When the time to select a residential roofing system comes, most homeowners usually go for the option that provides a beautiful, reliable and affordable solution. One option that continues to raise the bar high in this regard is asphalt shingle roofing.
If you have a single home or is dealing with sloped roofs, or working on a small residential roofing project, this is the ideal roof replacement option for you. The following top 7 benefits of asphalt roofing shingles clearly outline why this is the best option:
Affordability: Even though the price varies from one shingle type to another, asphalt roofing systems are generally cost-effective, offering excellent value for the money.
Variety: Asphalt shingles come in a wide range of colors, shapes, and textures. This makes it easy for you to choose a unique exterior remodeling look for your home.
Resilience: When properly installed, asphalt roofing shingles offer a reliable and durable option. They are leak-resistant, fire-resistant, and can withstand rough weather.
Aesthetic Appearance: The wide variety of colors and styles enables you to choose the type that best complements the style and color scheme of your home.
Eco-friendliness: Shingles are recyclable for other uses such as paving. This makes asphalt shingle roofing an eco-friendly option.
Tranquility: Asphalt roofing systems have sound-dampening capabilities that help keep external noise away, thus making your home a tranquil place to relax.
Ease of Maintenance: Asphalt shingles not only present a simple installation process, but they are also easy to repair and maintain.
3 Main Types of Asphalt Roofing Shingles
There are three primary types of asphalt roofing shingles, which are:
3-tab/Three-tab Shingles – this is the most cost-effective of the three. Three-tab shingles are also lightweight.
Dimensional/Laminate/Architectural Shingles – More expensive than 3-tab shingles. They are however more durable.
Luxury/Premium Shingles – They not only offer maximum durability, but they also offer multi-dimensional appearance and texture.
It's clear that asphalt shingle roofing has more to offer than just looks. Your satisfaction will be guaranteed once you hire the asphalt roofing experts at NuHome. We not only offer all options on the east coast of the U.S., but we also use the finest asphalt roofing materials and products for all our roofing projects.
If you'd like to discuss your ideal options for an asphalt roof, contact us today and we will be happy to help.
get a free quote today