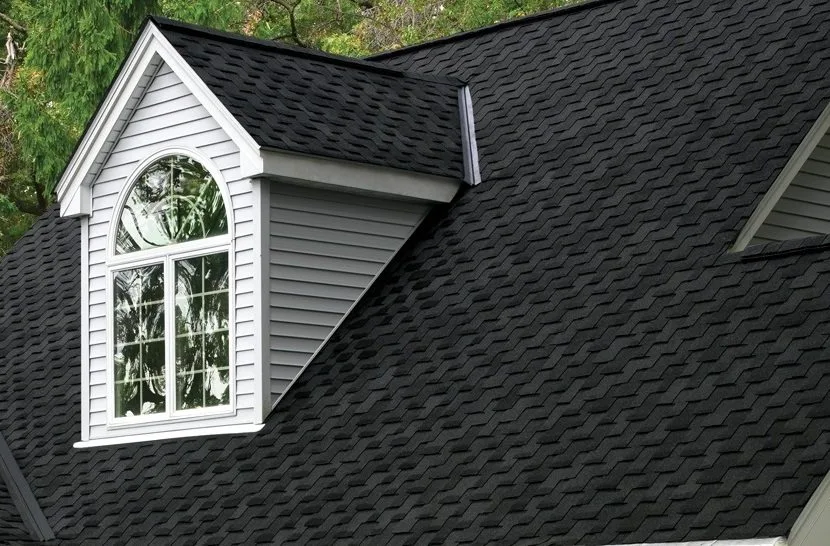 February 1, 2018 – Fairfax, VA – In the high-stakes world of home contracting, few operations can stand the test of time. According to the US Small Business Administration, only 4% of contractors even last five years. This makes it all the more notable that Virginia's own NuHome is celebrating its 20th Anniversary this year, and is still going strong.
How has NuHome managed to succeed while seeing so many of their competitors go under? They have enshrined six key principles which have been the guiding light for their business since 1998. These are:
Customer Focus. Every customer is treated as a VIP no matter the size or scope of their project. NuHome seeks to build a relationship with each customer, while fully satisfying their needs.
Integrity. NuHome does not cut corners or skimp on the effort. They keep the promises made to customers while offering honest advice in the homeowners' best interests.
Respect. Those who show respect, earn respect. The culture of NuHome is based on this principle, no matter who they are working with.
Teamwork. Every NuHome project is a team effort, pulling together all their combined expertise to create the best possible results.
Passion. Home remodeling is not just a job for the NuHome team. Every member is passionate about the service they're providing and creating true customer value.
Ownership. NuHome owns every success and every misstep. Should any problem occur, NuHome makes it right.
These principles might seem simple, but they have allowed NuHome to thrive where so many others have fallen. Any homeowner hiring NuHome knows they are getting contractors who are truly dedicated to the job at hand.
About NuHome Remodeling
NuHome Remodeling is based in Fairfax, VA, and offers their services throughout Virginia, Maryland, and the D.C. area. NuHome is a home contracting company customers can trust with their roofs, windows, doors, walls, and more – all while offering top-tier services at fair and reasonable prices.
For more information, quotes, or press inquiries visit https://nuhomeonline.com/ or contact us at 703-215-9360.
get a free quote today