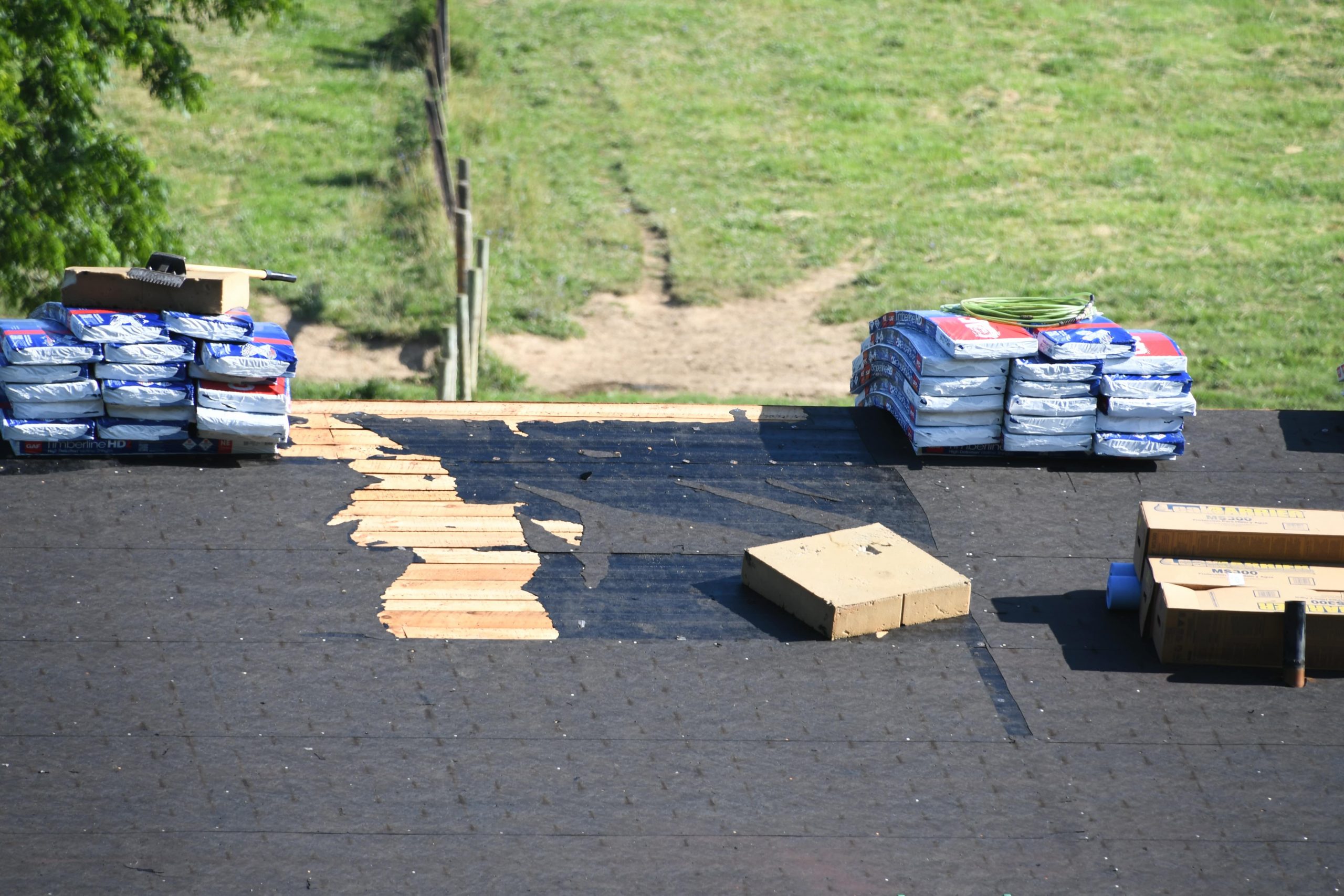 Winning an award is a matter of pride and honor in any field, and the same is true for home remodeling. When you get recognized by a reputable institution in your industry, it doesn't just boost the morale and confidence of your workers but also helps deepen the public's trust in your work. That's why NuHome has collected some important information about what it takes to be recognized by the GAF President's Club!
The President's Club Award
One of the most coveted awards for GAF-certified roofers in Fairfax is the GAF President's Club Award. This esteemed honor is open exclusively to GAF Master Elite® contractors that make up only about 2% of the country's roofing contractors. It is the highest level of recognition in the field and is commonly something all GAF-certified roofers in Fairfax can aspire to.
How to Win?
In order to qualify for the President's Club Award, a Fairfax GAF-certified roofer must have a history of exceptional work and results. Additionally, they must also adhere to the requirements specified in the Master Elite Program Agreement. To win the award, all aspiring contractors have to complete all qualifying activities as prescribed.
Qualifying Activities
Now that we know that the key to winning this title is to complete certain activities, let us see what these activities are. There are three main ways to earn this award and they are:
Performance: The performance metric refers to the quality of work a given contractor provides. A Fairfax GAF-certified roofer whose services are customer-centric and of top quality makes it in this category.
Warranty: The GAF-certified roofer who offers the best and most dependable warranty on their services will qualify for this.
Reliability: As the name suggests, the roofer that proves to be the most reliable for their customers.
Any GAF-certified roofer with multiple outlets will be eligible to enter from all locations in the country, given each participating location meets the eligibility and qualifying requirements.
Why Choose GAF-Certified Roofers in Fairfax?
As mentioned, the GAF certification is one of the most competitive qualifications that a Fairfax roofer can have and it directly reflects the quality of work and knowledge level of the roofer. You can easily trust a GAF-certified roofer in Fairfax to provide only the best and most efficient solutions for your roofing requirements. Their skillset and talent will be a class apart from any other roofer, which guarantees an unmatched level of service and dedication to customer satisfaction.
Hire a GAF-Certified Roofer Near You
NuHome is a well-reputed and trusted GAF-certified roofer in Fairfax. Request a FREE quote on our services today!
get a free quote today