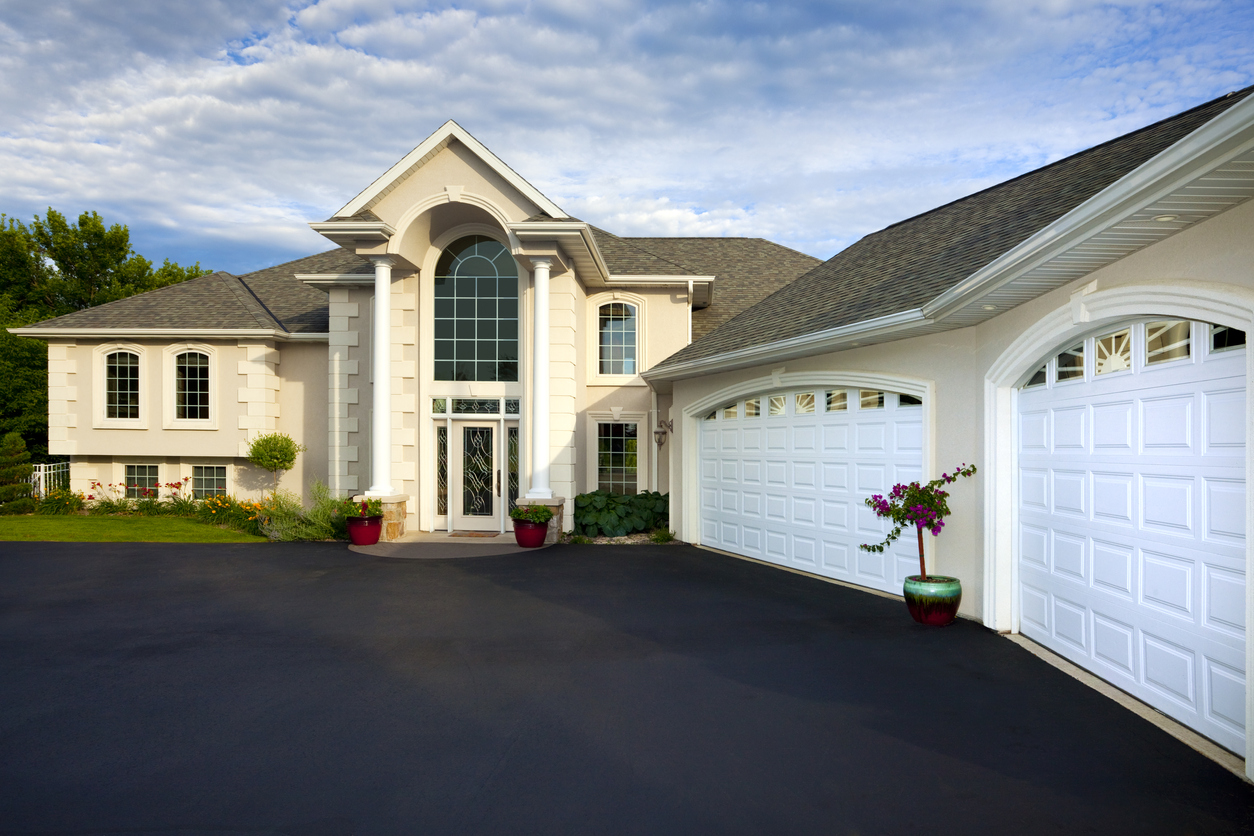 Is it time for your roof to get an update? Perhaps it's an older roof that's starting to break down, or perhaps you simply want a new look for your home. Either way, installing new roofing shingles is a relatively affordable option for creating a great new roof – and it's hard to go wrong with GAF roofing shingles.
NuHome is a proud partner with GAF roofing shingles because we truly believe they're the best option on the market for residential roofs, in terms of price vs. performance. So, let's talk about your options in shingles and styles.
Types of GAF Roofing Shingles
GAF has three basic lines of shingles, depending on your budget.
GAF 3-Tab Shingles are the lowest-cost of the line, but even GAF's cheapest models are better built than competing shingles in the same price range. The main difference is that they're a bit thinner than other GAF shingle types, and more easily damaged by weather.
GAF Timberline Shingles are the mid-tier option, and typically the best balance between price and longevity when you're looking to renovate a roof. You get plenty of options in styles and colors too.
GAF Designer Shingles are the top end of the product line, with the highest-quality construction. You also get more choices in colors and advanced styles which can make your home really stand out!
There are a lot of factors that affect pricing, but as a rule of thumb: 3-Tab shingles are around $6-$7 per square foot, Timberline are around $11-$12, and Designer shingles can go up to $16-$17/Sq.Ft.
Considerations When Choosing Shingles
It's good to think about your needs and the needs of your roof, before contacting roofing specialists. This helps you communicate what you're looking for and helps them match you to the options in shingles.
1. What's the weather like?
If you get a lot of wind and rain, you'll want shingles which are designed to stand up against abuse. Basic 3-tab shingles are more likely to get damaged if there's a lot of harsh weather.
2. Is mold and mildew a problem?
If you're in a humid area, or your attic has insufficient airflow, you may have mold or mildew building up in your roof. You'll want moisture-resistant tiles which can help prevent growth.
3. What is your roof pitch?
The higher the pitch of your roof, the more visible your roof shingles will be to the street. You'll want particularly nice-looking shingles if they're in full view all day.
4.How much do you want to stand out?
GAF roofing shingles range from plain to flashy. Which look fits your own aesthetic best? What do you want people to think when they come to visit?
NuHome Is Your Virginia and Maryland Roofing Partner
Since 1998, we've been building great roofs across VA and MD, with reasonable prices and great workmanship. We fully stand by our work, while also supporting manufacturers' warranties from partners like GAF.
Click here to discuss your dream roof!
get a free quote today