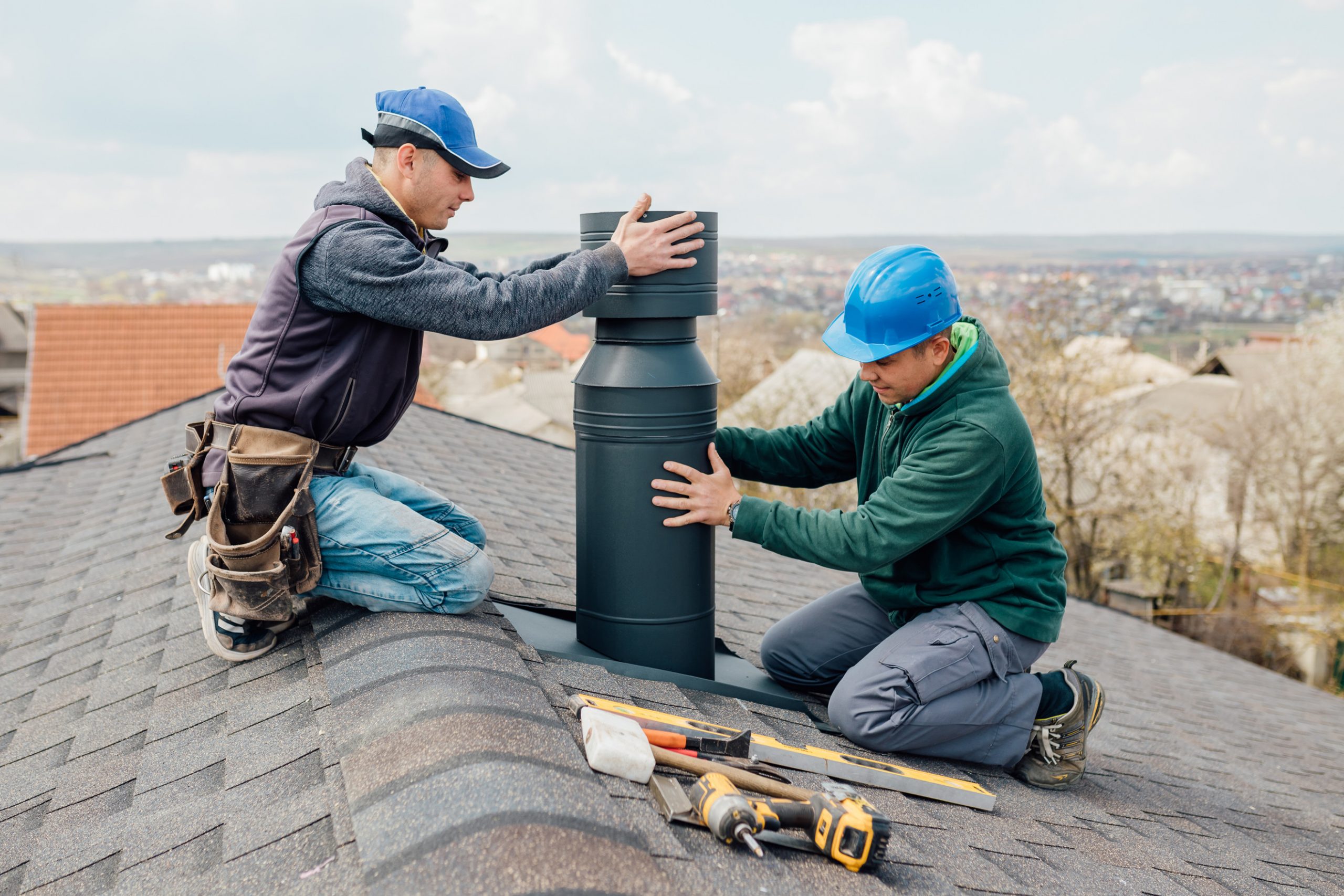 One of the most challenging parts of being a homeowner is knowing when the time has come to invest in maintenance and repairs. This is particularly true for the roof as more often than not it's out of sight and out of mind. If you're considering new roof installation in Fairfax, we've compiled a list of 4 signs that it might be the time to replace your roof.
Shingle Condition
One of the most sure-fire signs that your roof needs some maintenance is if the condition of your shingles has started to deteriorate. If you've noticed that some shingles are missing, it's important to replace these as soon as possible. Missing or deteriorated shingles can lead to a leak or water damage, which in turn can damage insulation or the interior ceiling of your home.
Roof Age
While the weather conditions of the area you live in can certainly impact the need for roof replacement, a general rule of thumb is that the lifespan of a typical asphalt shingle roof is between 20 to 25 years. You should definitely keep this timeframe in mind and if your roof is getting close to the 20-year mark, it's time to start scheduling regular inspections.
Water Damage
If you've seen signs in your home of water damage, this is an urgent indicator that your roof needs inspection. Water damage signs include things like paint peeling, sagging of your ceiling, or any sort of discoloration. Make sure you call in a professional for your roof assessment as they will be able to spot any lasting damage that the leakages might have caused. The professional should also be able to assess whether or not the water has caused any internal damage to the structure of your home.
Noticeable Sagging
The roof structure was built to be flat and should remain so. If you notice any sagging or that the line of the roof doesn't line up with the roof's edges, this is a sign that something has impacted your roof's structure. A sagging roof, normally caused by excessive weight or poor ventilation, can often turn into a serious hazard if left untreated, so make sure it's addressed as soon as possible.
Get New Roof Installation in Fairfax from Us Today!
If you're looking for new roof installation in Fairfax, get in touch with us today at NuHome. Our expert staff will work with you to provide the work you need at a reasonable cost. Get in touch with us today and we can even provide you with a free quote!
get a free quote today