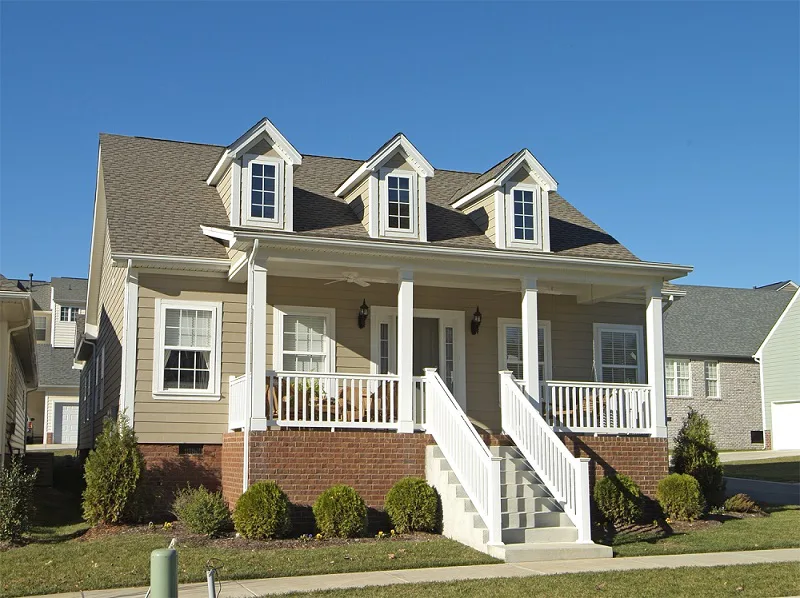 Energy costs can take quite a chunk out of your monthly expenses, which is why being aware of some ways you can renovate your home to increase energy savings is key. There are several improvement projects, like home siding installation, that will increase energy efficiency. Over the years, NuHome has gained some insight into helping homeowners save, which we've collected here.
3 Home Improvement Projects to Increase Energy Savings
Sealing Entryways
One common cause of energy loss is air escaping from the entryways of your home, such as doors and the garage. This is because their seals will begin to crack and break over time, becoming less effective. Try replacing your door and garage seals every few years to prevent hot or cold air from escaping through the cracks.
Home Siding Installation
Another way your home loses energy is when it has outdated siding. Siding can become warped and ineffective due to extended exposure to the elements. Unfortunately, this also causes air to seep out of your home. But hiring an experienced replaced crew will provide a timely solution and help you get a handle on energy costs.
Installing Home Windows
Hiring a crew to replace your outdated windows can help put a stop to drafts in the home. Newer windows are also often equipped with more energy-efficient designs and technology. Double-paned windows can help homeowners drastically reduce the amount of energy lost. Such energy-efficient upgrades can also provide you with additional savings through rebates and tax incentives for energy-efficient homeowners.
Contact NuHome for Home Siding Installation Today!
When planning a home improvement project, whether it be exterior remodeling services or attic insulation, place your trust in NuHome. In addition to home siding installation services, we also perform attic insulation solutions and roofing services to increase energy efficiency. Contact us for a free estimate.
get a free quote today