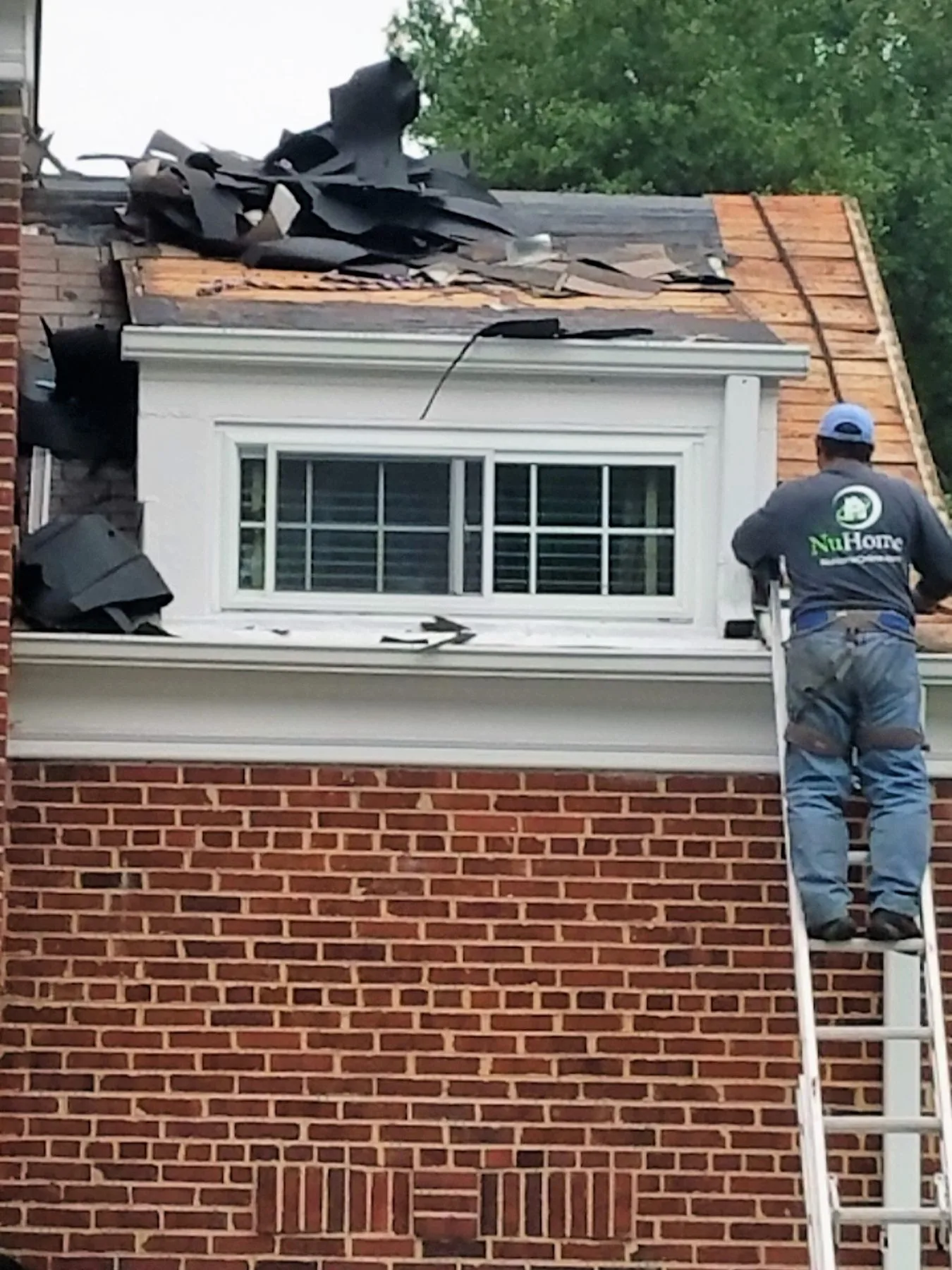 When you hire a home roofing company with a long history and a passion for excellence, you can rest assured that they will do their utmost to fulfill your needs. However, any working relationship is a two-way street. A homeowner who is able to work well with their roof replacement company is going to see additional benefits, and truly get the most from the investment they're making.
Most of these are little things, but if followed, can make the experience of having your roof redone more enjoyable as well as helping to ensure you get a great value for your money.
Four Ways to Work with Your Roofing Contractor For Best Results
1- Do some research on your options.
A good home contractor will, of course, be happy to explain anything a homeowner needs to know – but a homeowner who walks in the door with a good idea of what they want will find themselves in a very good position. Reading up on roofing materials, styles, and techniques can help ensure you pick the best exterior remodeling options for your needs.
2- Bring along some pictures.
Have you seen a roof in a magazine or on a website that you love? Show it to your contractor! If they have a visual reference to work off of, they'll know exactly what it is you want and be able to start talking immediately about how to make it happen.
3- Be available for questions.
Whether you're on-site, or reachable by phone, try to be available should your contractor need to talk. Sometimes unexpected issues come up, and the faster they can get in contact with you, the faster the issues can be resolved. Homeowners who refuse to be part of the roofing process often find they aren't happy with the end results.
4- Keep your pets under control.
Pets and work sites rarely go well together. Even if they're generally well-behaved, home renovation is noisy and disruptive and scary for many pets, which can lead to problems. With larger free-roaming pets, it's usually best to leave them with friends or a boarding service during the work – it's for their own safety, as well as making life easier for the contractors.
Get Superior Results from NuHome
NuHome has twenty years' experience as a home roofing company and a track record of success. Contact us today for a full consultation.
get a free quote today