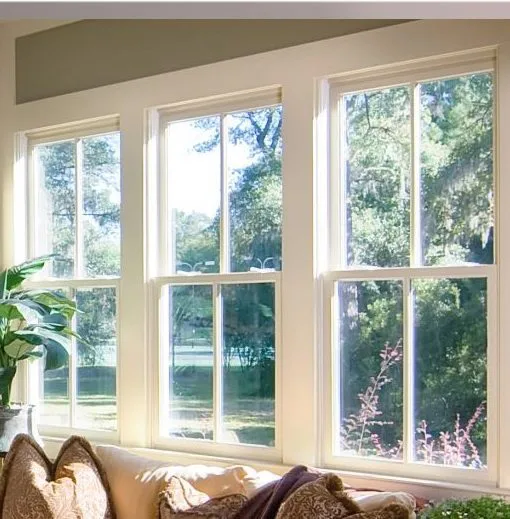 The rising cost of energy in the modern home means the many homeowners are now considering more efficient window options and window replacement services. It can be difficult to select the right option for home requirements, but in their latest post, the trusted team at NuHome explains the operation of energy efficient window products.
The Performance of Energy Efficient Windows
Energy efficiency in the home ensures that homeowners are able to allocate their resources more effectively rather than spending a large percentage on their energy needs. The process works through the use of low emissivity (low E) glass. The Low E glass is used to block 90% of the sun's rays from entering the home, keeping the heat inside when it's cold and then keeping the heat outside when it's hot. The use of Low E material seals the interior against the exterior environment and helps safeguard the property from temperature fluctuations.
The use to double pane and triple pane windows are also used by our window replacement services team to protect the home against the elements outside. These windows provide a physical barrier that further seals the interior of the home. The studies show that a triple-pane window can be used to block 97% of the UV rays coming into the home space, thereby supporting exceptional efficiency for the homeowner.
Further methods of preventing heat transfer into and out of the home include using argon gas as a filler between the window panes. It's an example of the innovations taking place within the industry to ensure the highest levels of efficiency for the long-term.
Why Choose NuHome?
One of the most important considerations for choosing a window installer is the experience of the company and their understanding of the latest trends. It's part of the reason so many now choose NuHome for their window replacement services. Our team has decades of experience in the marketplace and is committed to ensuring outstanding results for our clientele. To book a consultation with our trusted team now, call us today!
get a free quote today