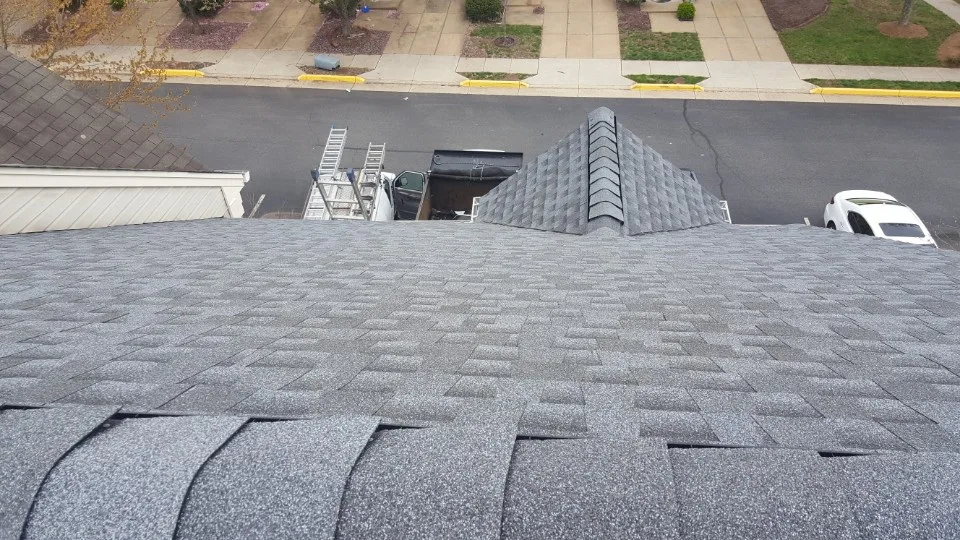 It's the time of the year when many are reviewing changes they can make to their home to improve its market value and mitigate long-term structural issues. As one of the leading roofing experts, NuHome is committed to helping you safeguard your property, so we're highlighting some of the many roofing company services that can enhance your home.
Roofing inspections
Home roofs should be inspected annually to ensure there are no leaks or no cracks in the roof shingles. A qualified home roofing company can perform a comprehensive inspection to ensure the home is structurally safe. Make sure you select a reputable company for the inspection work and ask them to provide detailed feedback when analyzing your roof.
Maintenance work
Minor maintenance may be required to help protect the home for the coming years. For example, your home roofing company might offer gutter cleaning and repair services to ensure effective water flow around the home and minimize structural damage. Other forms of maintenance work might involve the clearing of snow and ice from a roof during the winter period.
Replacement services
Over a period of 10-15 years, you may find that your roof is in disrepair and requires replacement. It's important that you reach out to licensed roofing experts before the issues get out of hand. Roofing experts can help to analyze the problems in detail and provide you with a quote for the project. They can also offer advice regarding the most durable roofing materials to ensure you choose the right product for your property in the years ahead.
Emergency repairs
In some cases, you may require emergency roofing repairs when a leak threatens to cause a structural issue in your home. If you notice a significant problem, such as a tree branch impacting your roof or a lightning strike, it's critical that you call a local specialist immediately for emergency analysis and repairs.
Our trusted team at NuHome has many years of hands-on experience with roof repairs and installation projects. To learn more about the service options available to you, call now! You can also visit us online for a look at some of our past roofing projects.
get a free quote today