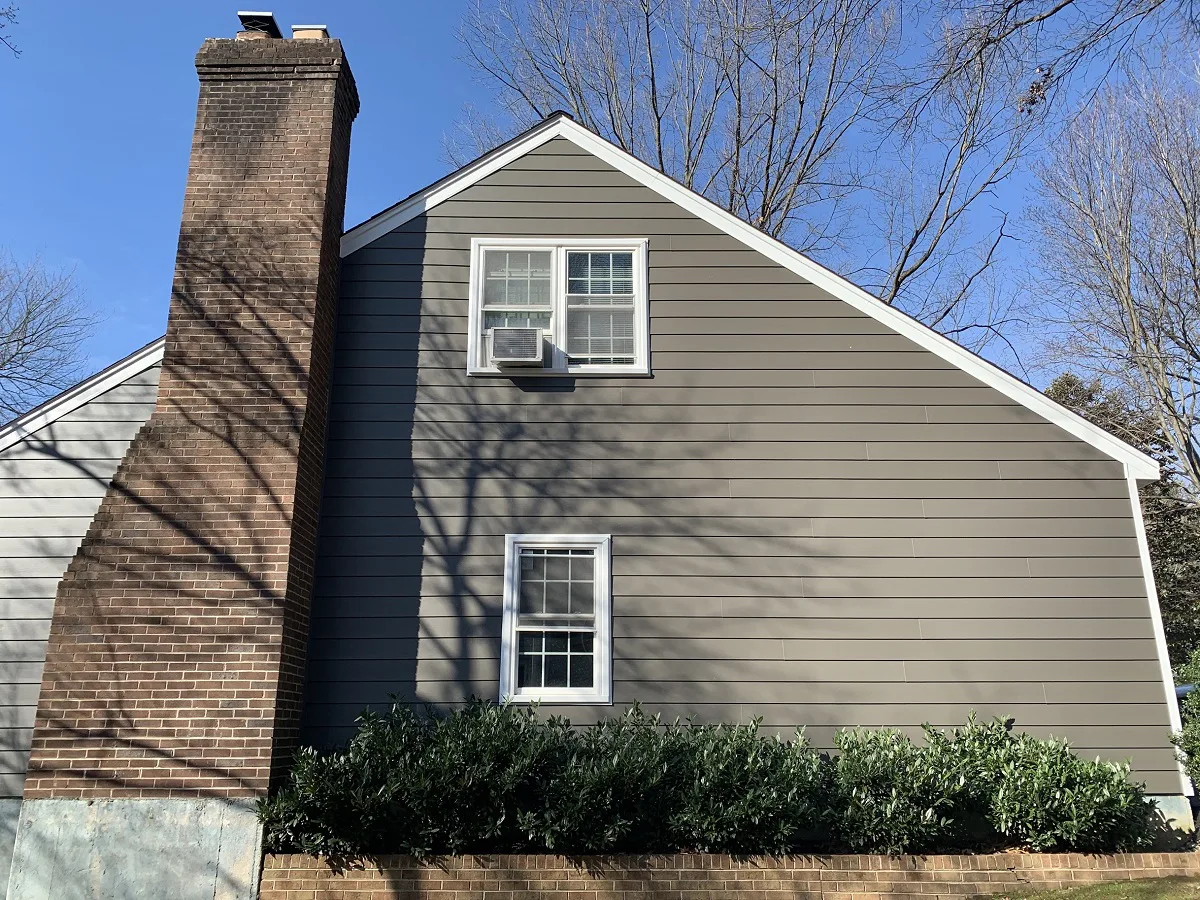 Installing a new roof is an exciting opportunity to breathe new life into your home. Unfortunately, many homeowners struggle to settle on a roof color that they will be happy with for well over a decade.
If you are feeling overwhelmed, searching for the perfect roof color to compliment your home, allow our experienced roofers at NuHome to help guide you with their top five tips for selecting the right roof color.
5 Tips for Selecting the Right Color for Your oof
1. Consider practical implications
Many homeowners look at their roof color as a purely aesthetic decision. However, the color of your roofing shingles can have a serious impact on the temperature inside your home, increasing or decreasing it by up to 40 degrees. Those who live in cooler temperatures can opt for darker shingles to absorb heat, where light colors will deflect incoming heat.
2. Coordinate colors
Homeowners should always consider the colors of their siding, doors, and other elements of the home when selecting a roof color. If your home contains warm tones such as red bricks, you may want to opt for a warm shingle color such as a deep brown. Homeowners may also want to coordinate with neighboring homes to ensure they do not clash. Our GAF roof color visualizer makes it easy to coordinate colors within your home and neighborhood.
3. Create a large or small appearance
Whether you choose GAF roofing shingles, asphalt shingles, or another roofing material, you will be able to create a smaller or larger appearance based on the color of your roof. Dark materials are likely to make your home appear smaller, where a light-colored roof will open the space up, giving it a larger appearance.
4. Decide whether you want to stand out or fit in
The color contrast between various elements of your home as well as the vibrancy of your roof color will largely affect the way that your home appears to passersby. By maintaining a color scheme that fits into your neighborhood, you will blend into your street whereas bold color choices will stand out against neighboring homes.
5. Use the GAF roof color visualizer
Our GAF roof color visualizer is an excellent tool for those who are planning to install a new roof. This will allow you to view a snapshot of what your roof will look like against your siding and other architectural elements.
Contact us today to get a professional opinion on your perfect roof color!
get a free quote today